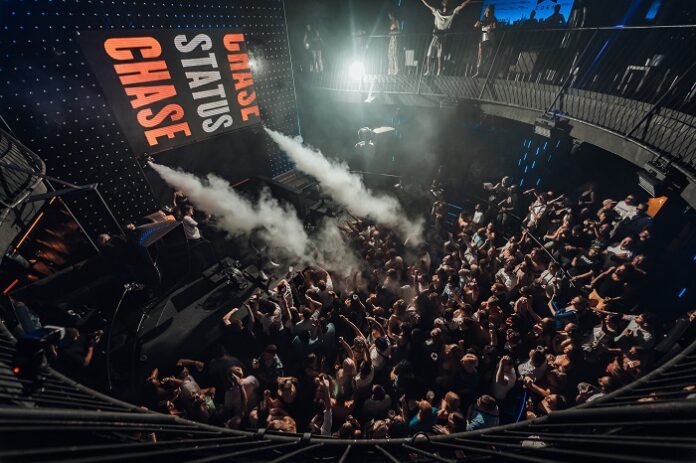 Ibiza Events Calendar today announced "50 Things To Do In Ibiza", a new free guide aimed to help tourists visiting Ibiza. The guide, available online, offers 50 new ways for tourists to experience Ibiza and have a radically different experience from the hedonistic clubbing cliche. From getting a selfie with Wayne Lineker at OBeach to taking part in a ceremony with an Ibiza shaman.
"Our goal is to showcase all of the wild, unusual, unique and unforgettable experiences that you can have in Ibiza outside of the clubbing scene.", says James, founder of Ibiza Events Calendar.
"Ibiza is one of the most inclusive destinations in the world and we want to help like-minded people discover activities that will leave them with unforgettable memories",he continues.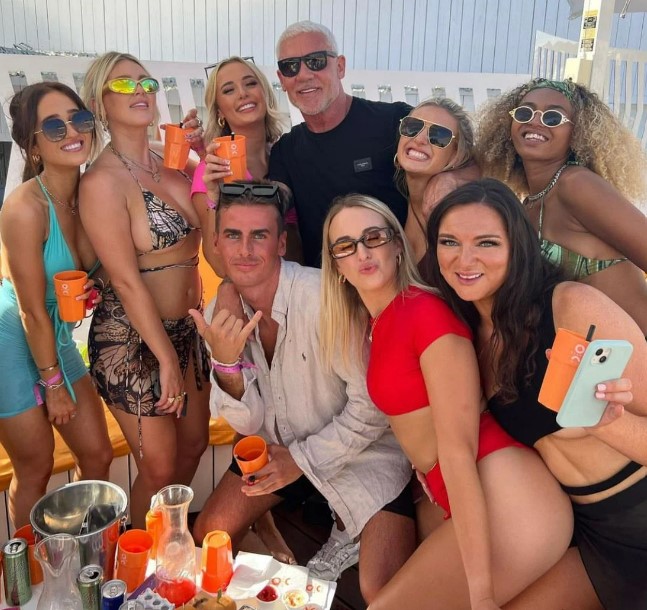 Features and benefits of the 50 Things To Do In Ibiza guide include:
+ 50 unique and interesting activities
+ Listed by category, location, people, weather and time of day
+ Photo, description, location, timings and price for each activity
50 Things To Do In Ibiza is available online now for free. 130 more activities are planned to be added to the guide over the summer. To view the guide, visit the link.
Ibiza Events Calendar is a new way to discover events in Ibiza. It is a crowd-sourced calendar for events, activities, classes and retreats in Ibiza. The calendar is free to use and offers a platform for local businesses to connect with like-minded visitors to the island.