Section Eight Music proudly presents Randall Dean's Chicago House take on Bootleg Contraband's "Radio Chilo."
As the final single before the release of the Bootleg Contraband "I/O Remixed" album, Dean's remix teases the quality and inventiveness we can expect from the upcoming full-length offering.
Randall Dean adds his personal touch to Bootleg Contraband's "Radio Chilo," blending the original's essence with his signature Chicago House flair.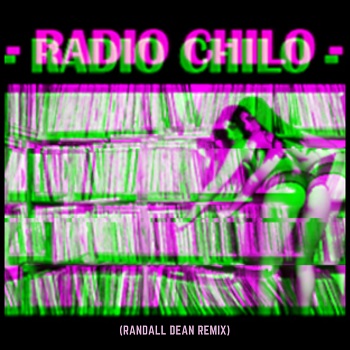 Here's what Randall Dean had to say about it:
"I set a restriction on myself when I did this flip. Rather than sample one small part of it and add all new music that I made, I decided that I was only going to use sounds that were from the original record. Except for the drums, every sound you hear is something I created by chopping and morphing the original track into a banger that has been going over really well at my gigs."
Listen to the track below.