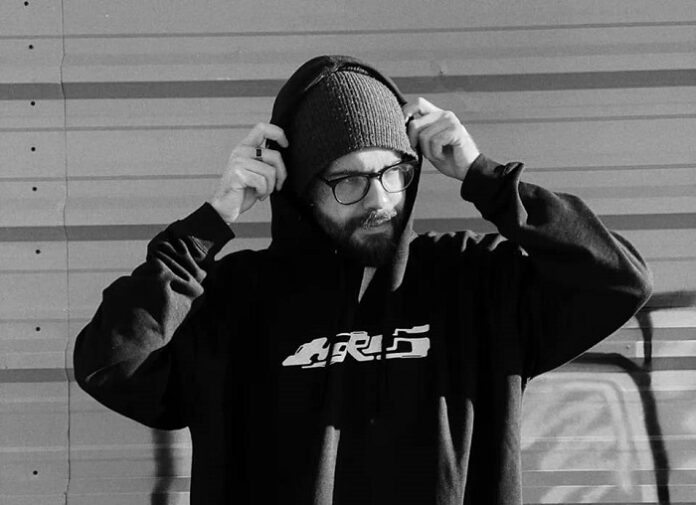 Nørus is set to release his latest self-released record "Surrounding Sequences" on Friday, April 21, 2023. The EP consists of 4 tracks: "Brainsuckers", "Natsaa", "Mirror Fields", and "Brainsuckers (Vitor Munhoz Remix)".
Nørus' sound is best described as IDM, braindance, breakbeat, and techno, taking inspiration from artists such as Aphex Twin, µ-Ziq, and Autechre. The album showcases Nørus' ability to create complex and dynamic soundscapes that are both stimulating and captivating.
Fans of experimental electronic music should definitely check out "Surrounding Sequences" when it drops in April.
Listen to the tracks below.
Pre-order HERE!