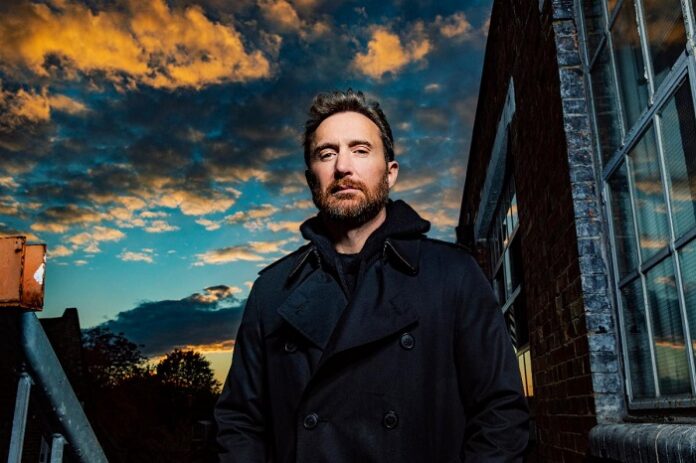 Legendary DJ and producer David Guetta returns with monumental new track 'Baby Don't Hurt Me' alongside global superstars Anne-Marie and Coi Leray.
Back with a bang, 'Baby Don't Hurt Me' is Guetta's hotly anticipated follow-up to Spotify global #1 and streaming monster 'I'm Good (Blue)', which has accumulated 1.5 billion global streams in just seven months. The new single 'Baby Don't Hurt Me' is another dance smash, featuring two pop megastars Anne-Marie and Coi Leray, while also including a songwriting credit from Ed Sheeran.
'Baby Don't Hurt Me' is a masterful rework of Haddaway's 90s hit 'What Is Love', which reached #1 in charts across 13 countries. The iconic hook, paired with Guetta's mastermind production, creates a wave of nostalgic euphoria that's guaranteed to enrapture stadium-sized crowds across the globe.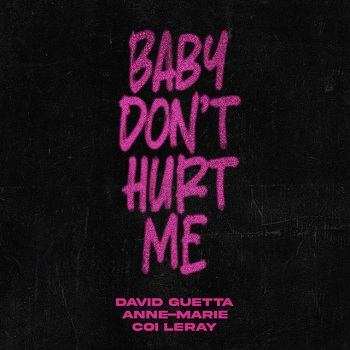 The track features vocals from British pop icon Anne-Marie, who continues to take the pop world by storm with 7.5 billion global streams to date, seven Top 10 singles and multiple double- and triple-platinum selling records, and Coi Leray, the LA-based rapper known for her raw rhymes, traffic-stopping vocals and inimitable energy.
Coi Leray is best known for her recent smash single 'Players', which has 200 million streams, is currently number #1 at Rhythmic radio in the US, and has just received a remix by David Guetta, which the two performed together in his Ultra Miami set. 'Players (David Guetta Remix)' sees the legendary French DJ amplifying the original with stadium-sized drops ready for the festival season approaching.
The anticipated collaboration between three artists at the top of their game, 'Baby Don't Hurt Me' is sure to be one of the most exciting dance releases this year.
Listen to the track below.