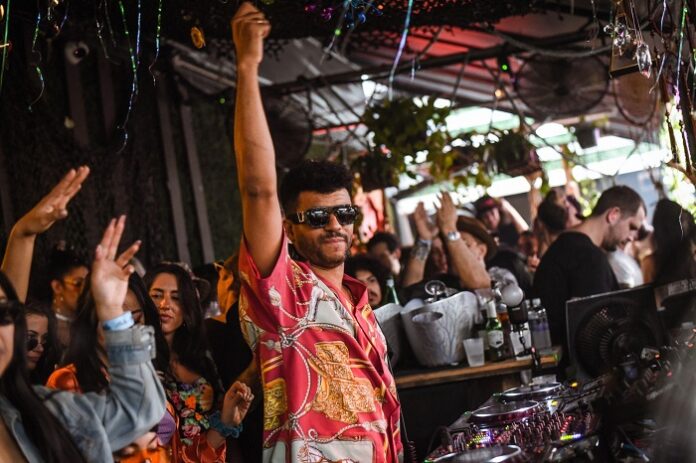 'Got Time For Me,' a new cross-genre single from Helix Records, features rising star Channel Tres and pioneer of house music Jamie Jones.
Following up on the disco-infused bliss of his previous single "Lose My Mind," Jamie Jones delivers a deep, mellow house groove centered around Channel Tres's hushed and endearing vocals.
The West Coast artist complements Jamie Jones' soft piano samples and delicately layered production by switching between spoken word and soaring hooks. 'Got Time For Me' is another stylish addition to the Welsh superstar's collection of mood-setters, and it arrives ahead of his Coachella performance this month.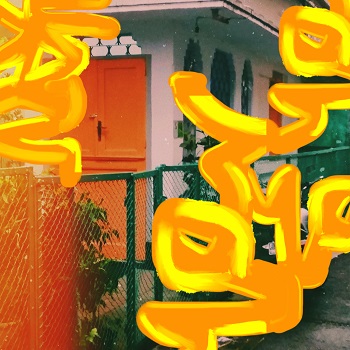 A globally respected artist, label boss at the seminal Hot Creations, founder and curator of the worldwide Paradise event series and member of cross-genre band Hot Natured, Jamie Jones has achieved iconic status in the electronic music world. As a trendsetter and highly regarded tastemaker, the Welsh dance music superstar has pioneered his own distinct sound, drawing on his deep knowledge and experience to cultivate DJ sets that weave through a range of diverse, complementary styles selected to energise and enchant the dancefloor.
Since making his name in the infamous East London warehouse party scene in the mid-00s at T-Bar, Kubicle, The End, fabric and many more influential spaces, as well as at his frequent residencies in Ibiza, Jamie has become an integral part of Europe's music scene.
He was voted as the World's No.1 DJ in Resident Advisor's annual poll, and has notched up notable positions in DJ Mag's coveted DJ charts, including No. 8 on the outlet's Alternative Top 100, becoming the highest ranking house DJ in the world. He has also had multiple Top 50 rankings in Billboard's respected Top 100, cementing his place as one of the world's most respected selectors.
His latest collaborator Channel Tres is a producer, DJ, musician and artist from Compton, California whose style and aesthetic is quickly making him one of the most buzz-worthy talents to hit the scene. With his blend of Detroit techno, Chicago house and West Coast rap, he's toured globally from major festivals to sold-out arenas, and found fans in everyone from Elton John to Tyler, The Creator.
'Got Time For Me' is a collaboration between two artists at the top of their game – and more proof that there are few better than Jamie Jones when it comes to pioneering enchanting house music.
Listen to the track below.