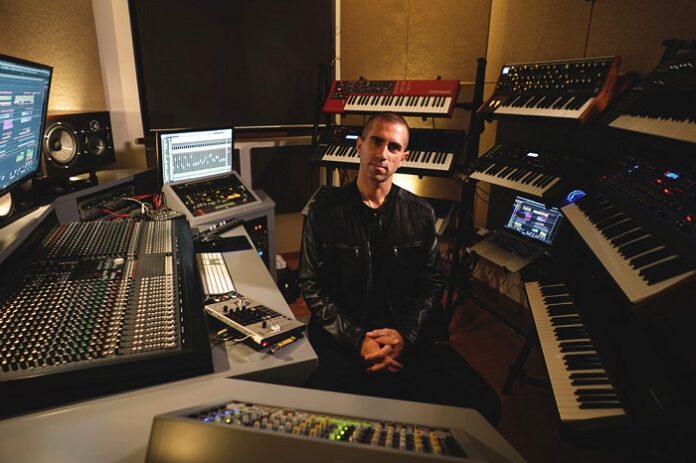 Trance music stalwart Giuseppe Ottaviani is an Italian producer behind some of the most defining tracks of the genre from the last decade.
He is returning to Dreamstate Records with his sophomore single, "To The Stars," an acid-fueled trance masterpiece, which is being selected as the official anthem for the forthcoming Dreamstate festival in Poland. He recently posted a creation video in the studio on TikTok, pulling in 1.7M views and counting.
It's the third time he's been appointed with the honors, the last of which was for his single "Morpheus" in 2021, amassing more than 1M streams, in addition to be featured in Armin van Buuren's 2020 Year Mix on his 'A State of Trance' radio show, and picking up press support from Trance Attack, Festival Season, Guettapen.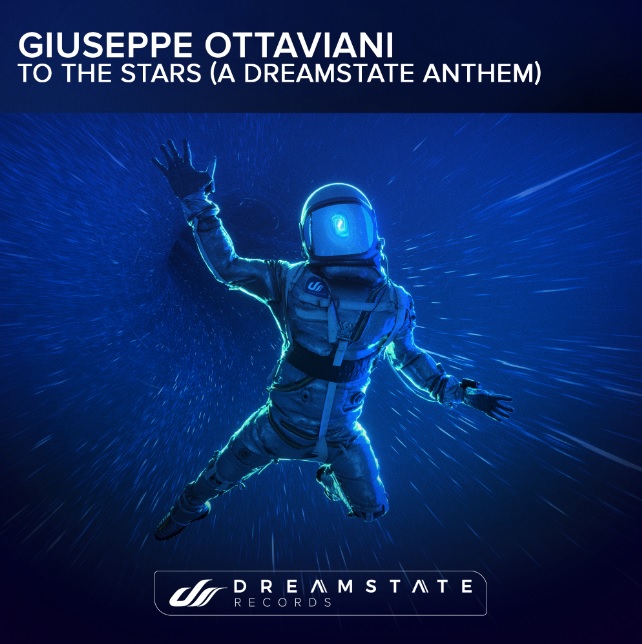 He has upcoming headline shows at The Palace Theater (Calgary), Harbour Convention Center (Vancouver), Grenswerk Cafe (Venlo), SKY Yard Lounge (Miami), Oberhausen (Germany), and an appearance at Parookaville Festival.
Listen to the track HERE!