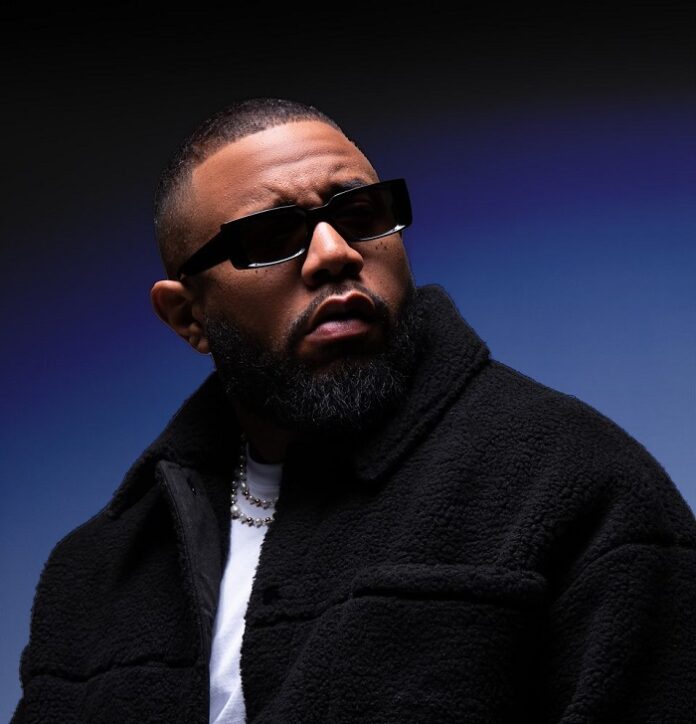 Diamante Anthony Blackmon, better known to those in the house music world as DJ Mag's #25 Top 100 DJ or Billboard's #1 producer – GORDO, previously Carnage — has just announced his return to Tao Group Hospitality in Las Vegas.
With summer 2023 just around the corner, GORDO will be taking over iconic venues Tao Beach Dayclub, Marquee Dayclub and Hakkasan Nightclub as Tao Group Hospitality's newest resident.
Set to bring his globally renowned productions and unrivalled live shows to the company's iconic day and night clubs, including Tao Beach, Marquee and Hakkasan as their newest resident GORDO is hitting the Las Vegas Strip in full force. With the summer season kicking off in a matter of weeks, now's the time to lock in your chance to see house music's absolute finest, GORDO.
Making the announcement, GORDO released a viral video inspired by LeBron James' infamous decision heard around the world when announcing he was going to play for the Miami Heat – 'The Decision.'
View this post on Instagram
See Dates Below:
– Sunday April 30 – Marquee Dayclub
– Friday June 16 – Tao Beach
– Sunday Aug 20 – Marquee Dayclub
– Friday Aug 25 – Tao Beach
– Thursday Sept 7 – Hakkasan
– Friday Sept 22 – Tao Beach
– Thursday Oct 12 – Hakkasan
Here's what GORDO had to say:
"Over a decade ago Marquee believed in Carnage and gave me a shot on the strip, it's a crazy honour to return as Gordo and have the opportunity to play across all of Tao Group's incredible new properties…the best is yet to come."
The announcement marks the next step in GORDO's global takeover, sparked by his neverending ability to raise the conceptual bar while keeping his roots close to his creative core. Sticking to the theme of going full circle, the past year has not only seen the Guatemalan-American hitmaker return to his sonic latin roots with singles like "Hombres y Mujeres," but bring the glory back to his native Central America, teaming up with Seeds of Learning to build new centers for youth in the region.
Always strides ahead of the curve, as demonstrated by his TARAKA shows, recent stops in South America, Europe, and pending performances at both weekends of Coachella, GORDO's summer residency with Tao Group Hospitality in Las Vegas is sure to set the agenda for the year in house music.
Tickets are sure to sell out fast, so grab them as soon as they go on sale!