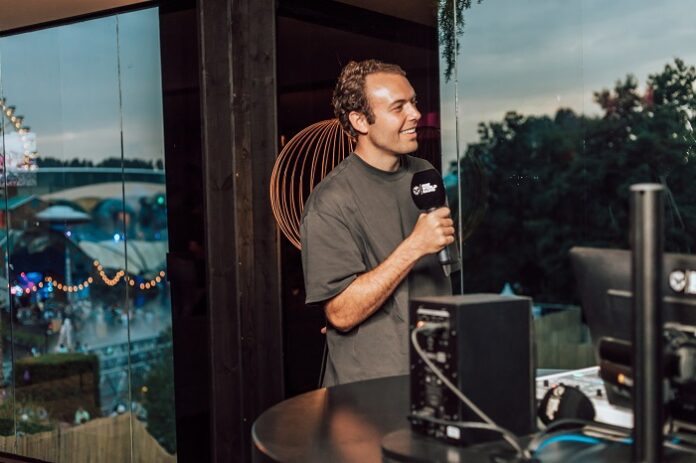 Swedish house DJ and producer Otto Knows is back at it with his second single of the year 'Say It To Me', released through Tomorrowland Music.
Following up his first release of the year 'Rosa' in March, the progressive house sensation has crafted another refreshing and emotionally gripping dance electro tune with infectious vocals, giving music fans across the world that delirious and uplifting feel we all know Otto Knows from.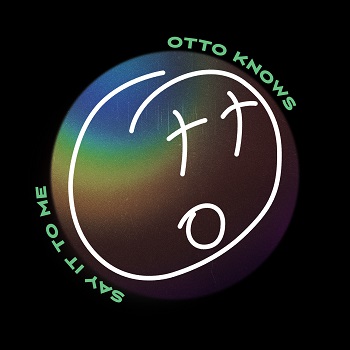 'Say It To Me' marks Otto Knows' fifth single in partnership with Tomorrowland's record label, following his previous bangers 'Pyramids', 'Lover', 'Randomize' and 'Rosa'.
Listen to the track below and enjoy!