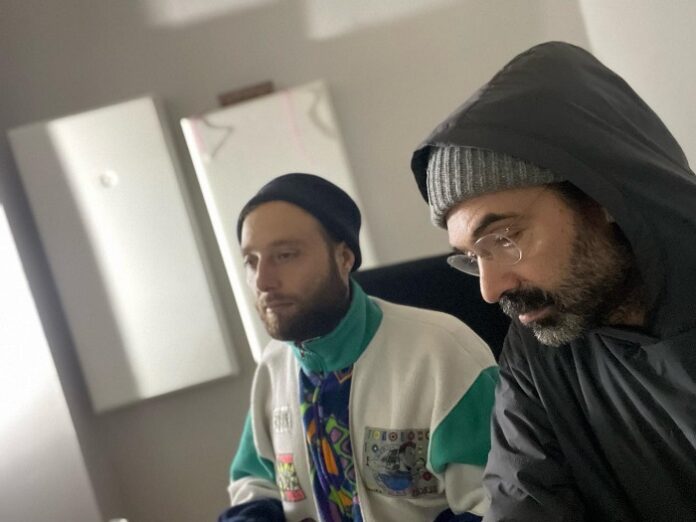 Gora & Eloy's latest EP, "Bronzo," is an intriguing exploration of heavy Bass music. Released under the Hitec-Condo label, this EP is set to drop on Friday, April 21, 2023, and is sure to make waves among fans of experimental electronic music.
Featuring four tracks, "Bronzo" is an interesting mix of footwork and house, creating a unique sound that can only be described as an ugly sibling of the two.
Gora & Eloy's sound on "Bronzo" bears some resemblance to the work of An Avrin or Nikki Nair, but the duo has clearly crafted their own style. In their own words, "We like that Bleeps & Funk stststutter," and it shows in their music. The Offenbach Mothership has delivered a journey through uncharted territories of Bassmusic with this release.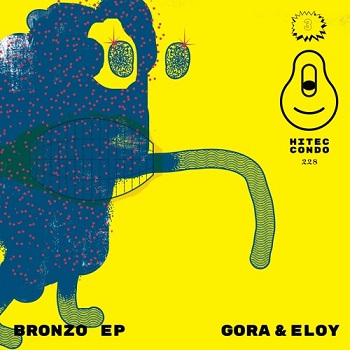 "Bronzo" is a captivating EP that will appeal to fans of experimental electronic music. Gora & Eloy's unique sound offers something fresh and exciting in the world of electronic music.
Listen to the track below.