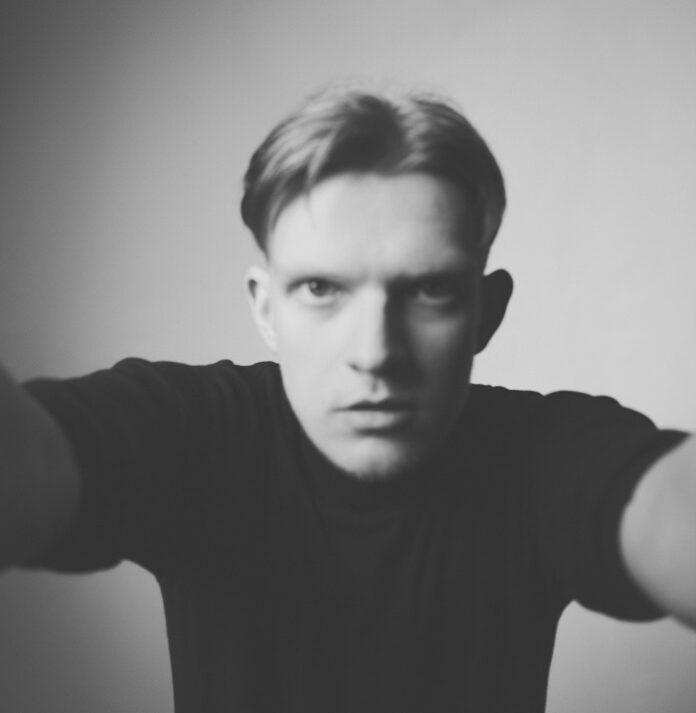 Super-talented DJ and producer Huebl is once again bringing out the big artillery with 'Prdct 02', out now via nine0nine just for your listening pleasure!
'Prdct 02' is a two-tracker about spirit, culture and the history of Techno. The titles speak for themselves: "This Is What We Do" & "Praise The 909".
Here's what Huebl had to say:
 "From its beginnings, techno has been a place of freedom – a safe space for people of all cultures, backgrounds, genders, religions and looks. "This Is What We Do" and "Praise The 909". "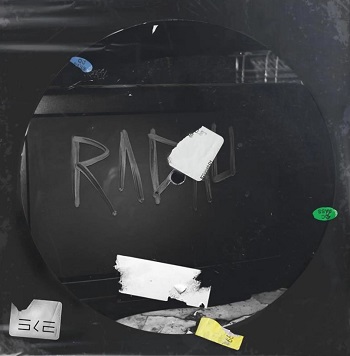 Listen to the track below.