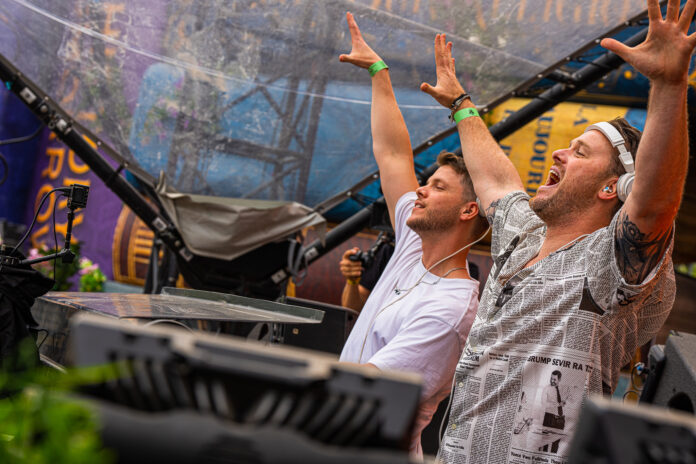 Martin Garrix's imprint STMPD RCRDS and Tomorrowland's world-renowned record label Tomorrowland Music – are joining forces once again for another spectacular collaborative EP, co-released through both imprints!
The EP is made up of brand-new productions by some of STMPD RCRDS's finest talents, kicking off with the first release 'P.R.O.G.2' by DubVision. More exciting music by label boss Martin Garrix, Matisse & Sadko, Julian Jordan, Sentinel, Fancy Inc and Goodboys will be unveiled in the coming months leading up to Tomorrowland.
In light of last year's hugely successful STMPD RCRDS and Tomorrowland Music collaboration, both imprints will continue for another round this year with a follow-up EP. Closing off bigger than ever they will be co-hosting the STMPD RCRDS x Tomorrowland Music stage at Tomorrowland Belgium on Saturday July 22.
The EP starts with DubVision's signature progressive sound on 'P.R.O.G.2', the Dutch duo's follow-up to last year's 'P.R.O.G.'. This new track comes in the shape of a melodic and atmospheric masterpiece, delivering an abundance of feel-good vibes and sure to have crowds dancing wherever the Dutch brothers Victor and Stephan play it in the months to come…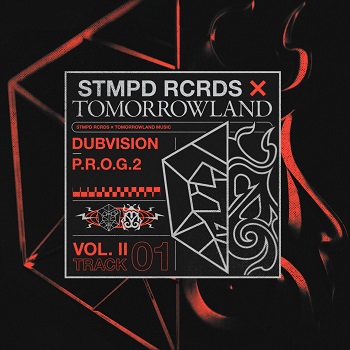 Here's what the duo had to say about their brand new release:
"After the first release with Tomorrowland Music we just knew we had to do a follow up for the next festival season. We are delighted to announce 'P.R.O.G.2' for this year and bring back the energy to all the mainstages around the world. We chose to not add a vocal to this track because we feel like the instrumental is so strong, and we would love to hear what original mashup's people make with this track once again."
Listen to the track below.