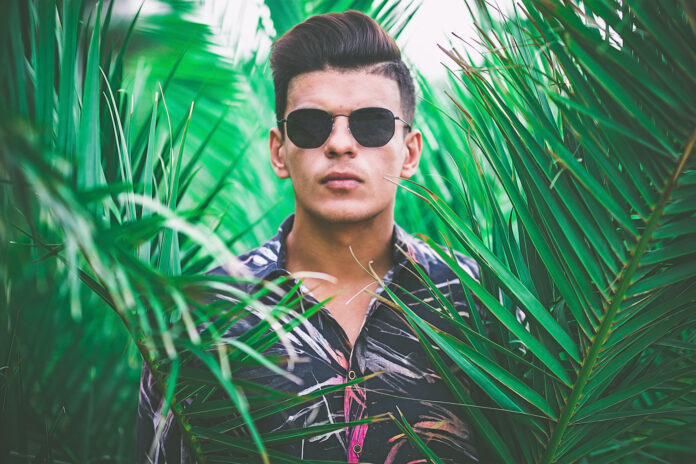 Renowned international DJ and producer Vintage Culture releases his highly anticipated single 'Rock the Casbah', featuring the original iconic vocal hook from The Clash's hit song of the same name. The exciting new track from the Brazilian icon – who last weekend wowed crowds at Coachella Festival – will finally be available for streaming and download on all major platforms, via Gorgon City's Realm Records.
The Clash's 'Rock the Casbah' was a massive hit in the 1980s, and Joe Strummer's anthemic vocal still screams out from FM Radios around the world today. Vintage Culture's latest release is a fresh take on the classic track, blending the original vocal recording with his signature infectious rhythm section. 'Rock the Casbah' has already become a major highlight of Vintage Culture's set as he begins his worldwide tour of 2023.
In a statement regarding the new release Vintage Culture said:
"The Clash's 'Rock the Casbah' is one of those songs that never loses its punch. The Clash is a timeless rock band that has influenced generations of musicians. I wanted to pay homage to the original while also bringing my own sound to the track. I'm proud of the final results and I hope fans will love it as much as I do."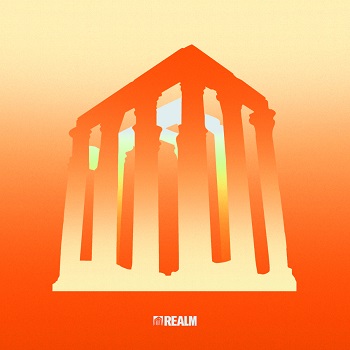 With his unique blend of house, tech house, and bass music, Vintage Culture has become one of the most in-demand producers in the electronic music scene. From the tiny municipality of Mundo Novo, Brazilian house DJ has earned over a billion streams on platforms like Spotify and has performed at major festivals around the world. In the spring of 2023 Vintage Culture begins weekly residencies at Hi Ibiza and with the Tao Group in Las Vegas, after recently announcing his debut album to be released on his new label BOMA RECORDS.
Continuing his statement, Vintage Culture said, "The Summer of 2023 will be one for the books. I'll be performing over 20 shows per month including the cities: Tokyo, London, Stockholm, Bucharest, New York. Among the Festivals Lollapalooza, Coachella, Creamfields and Tomorrowland are on the schedule. There's nothing better than bringing my music directly to fans around the world."
'Rock the Casbah' is just the latest example of Vintage Culture's talent for creating unforgettable dance tracks that blend classic sounds with modern production techniques. Fans of The Clash and electronic music enthusiasts alike are sure to appreciate this riveting new release.
Listen to the track below.