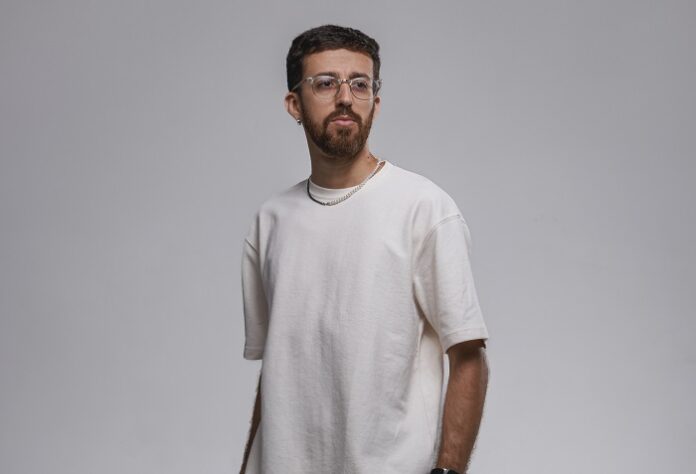 From making hit tech house tracks to ripping electrifying sets behind the board, Bruno Furlan does it all. Continuing to showcase his production prowess and creativity, the veteran artist is back with his new single, "The Rhythm".
Released on the prominent imprint known as Track ID, this soulful house anthem is primed for the dance floor.
The different instruments utilized in "The Rhythm" blend seamlessly with the vocals. Among these sonic layers are crisp snares, resonating kick drums, and reality-distorting effects.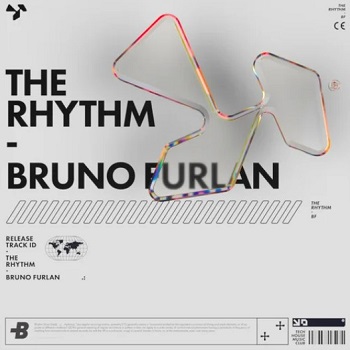 Tying everything together, the song's lyrics are extremely captivating, allowing listeners to lose themselves in their euphoric melodies.
It only takes one run through "The Rhythm" for it to become obvious why Bruno has racked up more than 12 million streams on Spotify alone, joined by 200k+ monthly listeners. This original gem is a testament to Bruno's mastery of the genre and a clear indication that he's not slowing down anytime soon. Keep an eye out for Bruno as he works on more alluring releases and upcoming shows.
Listen to the track below.