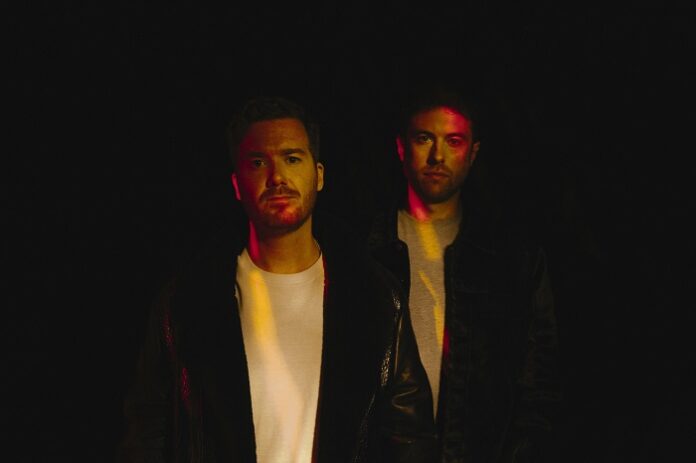 UK dance duo Gorgon City return with another new remix of their house banger 'Voodoo' courtesy of New York-based producer and label head Francis Mercier.
Gorgon City's original, which has already reached almost three million streams on Spotify, is an iconic house banger centered around sumptuous vocal melodies over rolling bass. Following Matt Guy's recent rave rework, Francis Mercier's remix ups the ante, beefing up the track's heavy-hitting groove with cascading arpeggios, throbbing bass and a huge synth breakdown that amps up its addictive lead vocal.
Fresh off the back of fan favorite singles 'Sidewindah' and 'Remember', and with one and a half billion catalogue streams to their name, Gorgon City's latest gem 'Voodoo' proves its enduring success with another explosive new reinterpretation.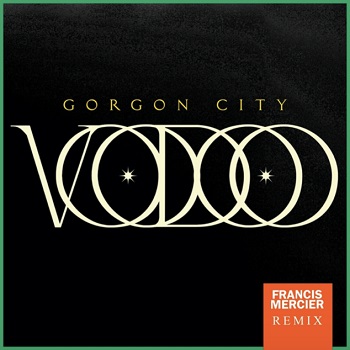 Francis Mercier's heavy-hitting new take on 'Voodoo' is a reminder of the staying power of Gorgon City's contagious original – another high-grade weapon in the duo's arsenal as they launch into a summer of dancefloor revelry.
Listen to the track below.