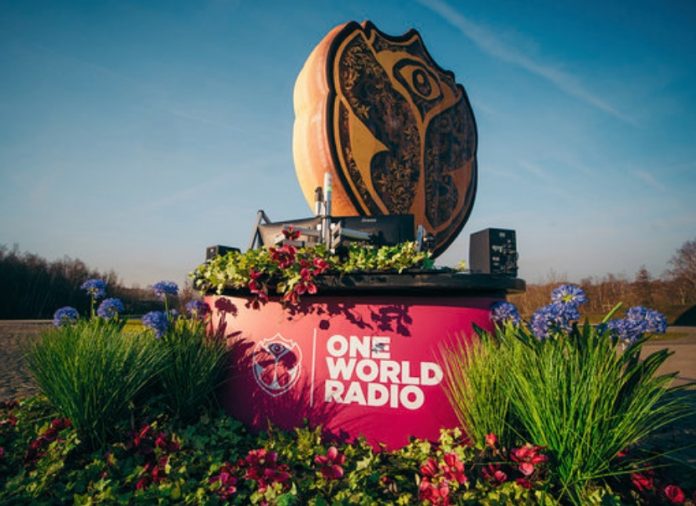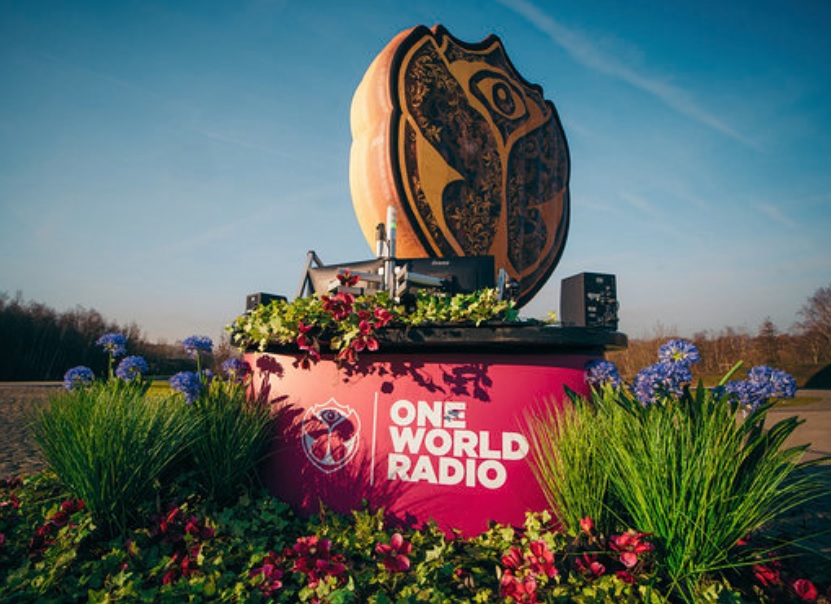 As of today, Tomorrowland's One World Radio starts counting down the Tomorrowland Top 1000, an overview of the most iconic tracks in the history of Tomorrowland.
The past three weeks, Tomorrowland and its official radio station launched a voting poll to determine this year's Tomorrowland Top 1000. For the fifth year in a row, One World Radio is now taking listeners on a complete rundown of the absolute highlights of electronic music history with the grand finale and the announcement of the ultimate number 1 on Friday May 12.
Last year, the People of Tomorrow massively voted for their favorite tracks, resulting in an eclectic top 10 with legendary anthems by Avicii, Dimitri Vegas & Like Mike, David Guetta, Swedish House Mafia and many more.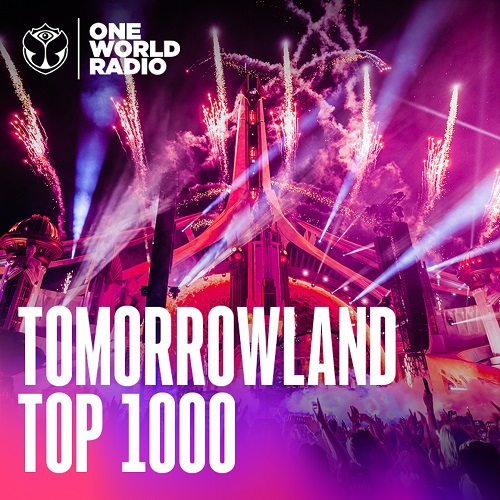 This year promises to be very exciting again, after a year in which music fans across the world were treated to lots of new music. With 2 new entries in the top 10 and only 2 tracks that can hold on to last year's spot in the top 10, this year's list promises to have listeners on the edge of their seats.
Tune in to the Tomorrowland Top 1000 as of today, counting down 125 tracks per day from Monday through Friday between 09:00 and 17:00 CEST – good for 8 hours of Tomorrowland Anthems a day. Expect to hear the best of the best every day with a mix of the biggest all-time radio hits, legendary classics, and some of the past year's most popular bangers…
The top 10 of the Tomorrowland Top 1000 in 2022
1. Dimitri Vegas & Like Mike, MOGUAI – Mammoth
2. Avicii – Levels
3. Swedish House Mafia ft. John Martin – Don't You Worry Child
4. Martin Garrix ft. Bonn – High On Life
5. David Guetta ft. Sia – Titanium
6. Armin van Buuren – Blah Blah Blah
7. Alesso vs. OneRepublic – If I Lose Myself
8. Sebastian Ingrosso, Tommy Trash, John Martin – Reload
9. Dimitri Vegas, Martin Garrix, Like Mike – Tremor
10. Armin van Buuren ft. Trevor Guthrie – This Is What It Feels Like
Tune in to the Tomorrowland Top 1000 on One World Radio until Friday May 12 via tomorrowland.com or the Tomorrowland App.