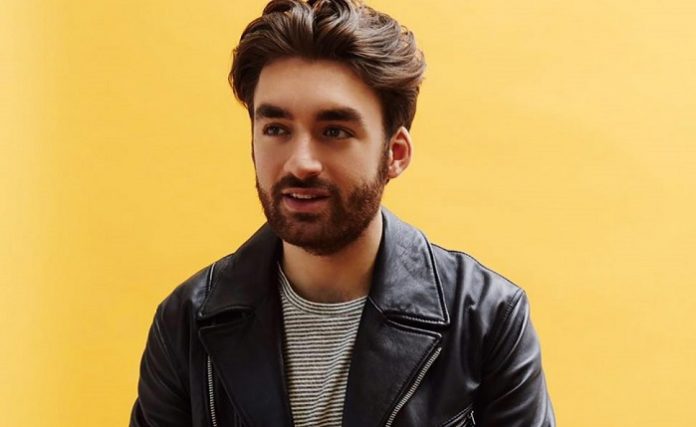 Oliver Heldens puts his HI-LO mask on once again, finding the sweet spot between his underground techno passions and his sensibilities for crafting big hooks and memorable dancefloor moments.
Taut filtered kicks punch a hole in the speaker as shuffling hi-hats build an energetic groove, before the sub weight is unleashed and the lead riff snakes its way into focus. The arpeggiated, almost classical nature of this dark melody is immediately infectious and brings a real sense of drama to the proceedings. Its rubbery texture is augmented by rasping swells and offset by laser-like chord stabs that give the track a deeper atmosphere.
A playful plucked melody joins just before the break, where sorrowful chime chords add the final layer of this emotional slab of hard-hitting techno. Brooding bass synths add a sonorous touch as the percussion filters back into life, thrusting us towards the inevitable. The sense of release when those kicks thump into play is palpable, and one more mini-break gives us another taste of that irresistible juxtaposition before the track leads us to its finish point.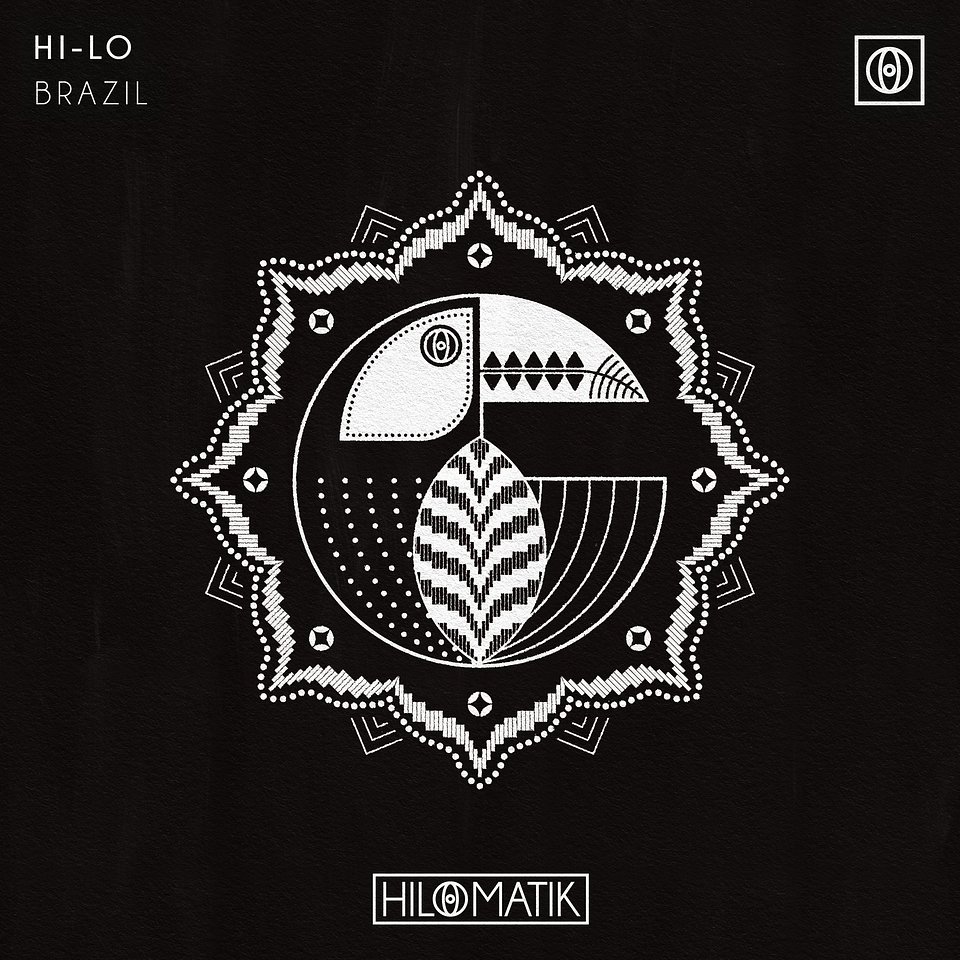 'Brazil' was, fittingly, premiered in his show-stopping set at Ultra Brazil, receiving huge reactions from his loyal fans, before he headed off to Ultra Peru for another memorable show. Oliver has been very productive under his alias since the beginning of the year, releasing no less than six tracks in four months, 'Nirvana' and 'Samsara' with Reinier Zonneveld, 'PURA VIDA' and 'TORNADO', 'Arpeggio' with Space 92, and 'Brazil'.
On top of that, he launched his own techno focused label HILOMATIK, and is a constant resident of Beaport's Top 10 artist chart. For those who haven't had a chance to experience HI-LO live, he will be touring the world this summer, with shows at Tomorrowland, elrow, Airbeat One, Weekend Festival, and many more.
Listen and purchase HERE!