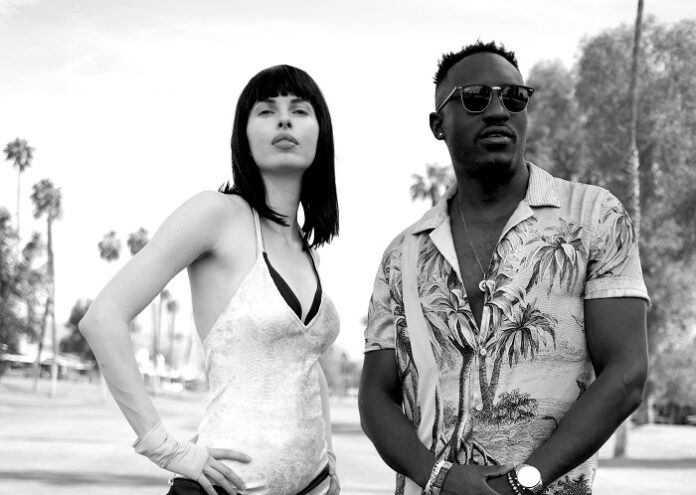 Releasing the established label Groove Bassment, two talents have aligned their styles on one riveting release in "Lights." The single brings together several house genres to make something that's integral, filled with originality, and is undeniably catchy.
Both Dea Magna and KAYA have years of experience under their belt, "Lights," is the epic birth child of their efforts as the sounds of each artist can be heard within.
Whether it be the deep house basslines, the melodic energy afoot, or the moving vocals that take you to a special place and allows you to let go of your troubles for a moment, "Lights," nails it with beautiful execution.
Dea Magna has been killing the game on many fronts. Starting off, she has an upcoming release with Virgin Records, not an easy achievement to secure. She's been supported by names like R3HAB, EDX, and Morgan J as well as has released on Sirup Records, Soave Records, TurnItUp Muzik and Swutch over her career.
KAYA has locked in his own excellent moments as well, he has shared the stage with Deadmau5, Meduza, HUGEL, Joel Corry, and A-Trak. On top of this, he signed his first release under the KAYA brand with Ultra Music, which say a ton on where he is at in his career.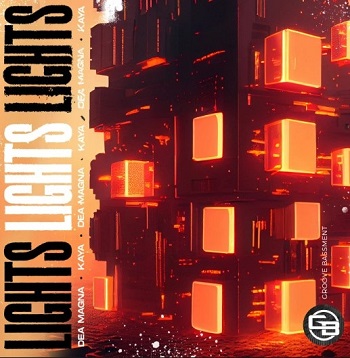 One can hope, "Lights," won't be the final release that Dea Magna and KAYA work on together.
Listen to the track below.