French duo KAS:ST unveil a striking music video for their latest track 2084 just for your listening pleasure!
The track has moody inside vocals and big sweeping synth builds. Heavy bass notes and rolling drums carry you away while turbulence and texture comes from the ever more wild melodies.
Add in some unrelenting acid and you have a sure fire winner. This is futuristic techno from the one and only KAS:ST.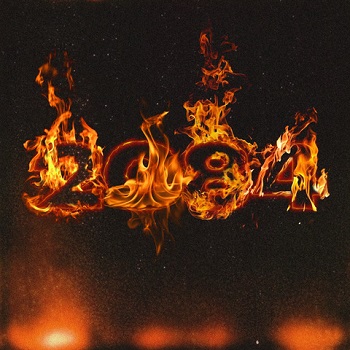 The video, in the form of an 8min, self directed film, depict an imperfect world. A world where people fall and learn how to rise again.
Watch the video below.