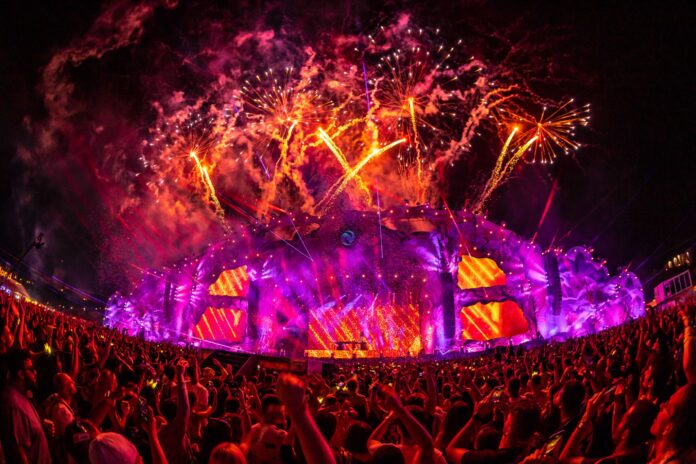 Our favorite beach music festival Neversea, which takes place in the beautiful coastal city of Constanta, Romania will make its long-anticipated return this summer July 6-9, offering a top-notch audio-visual experience with some of the world's leading DJs and live acts.
Before it kicks off we serve up a list of 3 amazing artists who will make their official debut this edition, just for your listening pleasure.
Check out the list below!
1. Alok
One of the world's leading DJs and producers and members of the DJ Mag's Top 100 DJs list is making his debut this summer at the beautiful beach in Constanta, Romania. Crafting his unique sound for over 15 years, Alok continues to champion Brazilian bass at parties across the globe, becoming one of the most successful artists in dance music in the process.
Officially the most listened-to Brazilian DJ worldwide, he recently reached the 1 billion streams mark on Spotify, further establishing himself as an artist with truly global appeal, showing no signs of slowing down anytime soon.
View this post on Instagram
2. Paul Kalkbrenner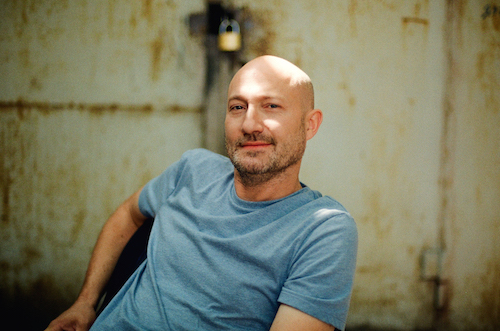 The world-renowned DJ and producer already performed at the festival last summer, but this year he's set to play at the majestic mainstage for the first time ever. If you were lucky enough to enjoy Paul Kalkbrenner's live performances at UNTOLD or Neversea, you'll already know he is an authentic musical legend. His pure energy controls your body and mind, taking you to an absolute state of ecstasy.
On his European solo tour back in 2019, Paul Kalkbrenner sold more than 100,000 tickets, which brought him closer to the status enjoyed by the rock stars. If you happen to be at the festival this summer, don't miss the chance to catch him playing his biggest hits on the beautifully decorated mainstage.
View this post on Instagram
3. Lil Uzi Vert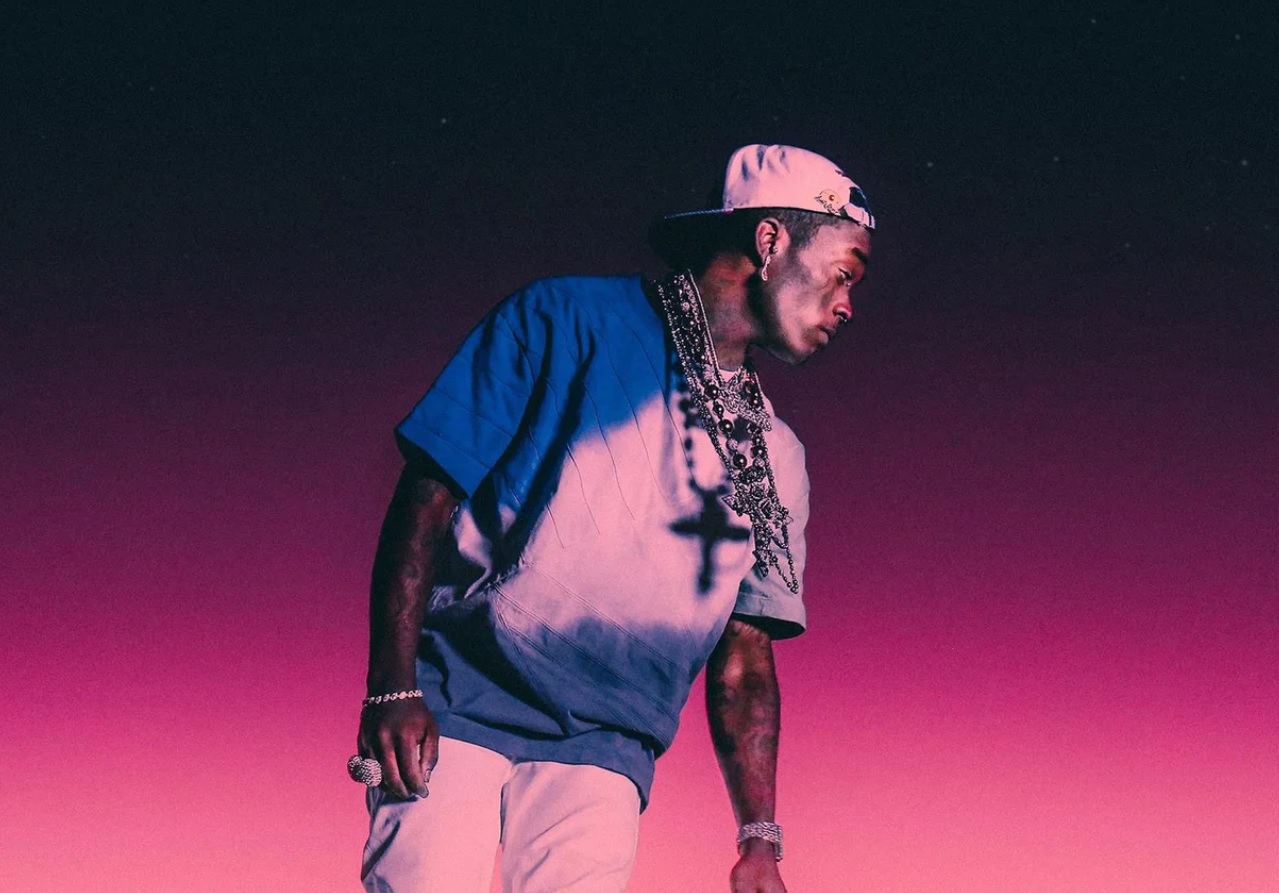 The artist who became well known in the underground culture by releasing his mixtape, "Luv Is Rage", back in 2015 is also set to perform live for the first time at the Neversea festival. Well-recognized for his hits such as "Money Longer", a track with more than 580 million listens on Spotify, "Bad and Boujee" featuring Migos, which has 1.2 billion views on Youtube, and many more, Lil Uzi Vert is definitely an artist that you won't want to miss this July.
View this post on Instagram
Neversea festival will have 6 mind-blowing stages and many other music and chill zones this July 6-9. Over 150 local and international superstar artists are ready to play fantastic shows from dusk till dawn.
A 4-day pass for an immersive experience at the Neversea Festival starts from 119 euros + taxes. More details about the lineup and tickets are available on the festival's official website.
Watch the 2022 aftermovie below and prepare yourselves for once-in-a-lifetime experience in Constanta, Romania.