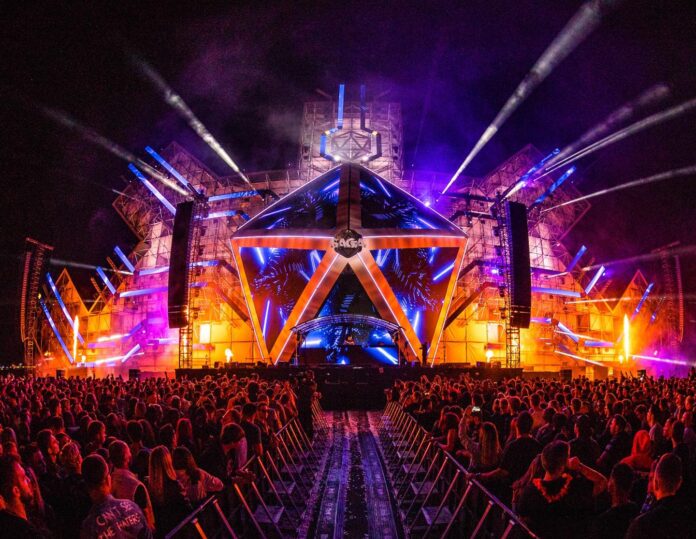 From June 23-25, 2023, SAGA Festival is set to return to Romaero for its third edition in Bucharest, Romania with a star-studded lineup.
More than 150,000 fans from all around the globe are expected to enjoy the powerful music of more than 100 superstar artists, the top-notch production, the immersive experiences, and the spectacular stages.
Before it begins, we've made a list of 3 incredible acts who are set to perform for the first time ever at SAGA Festival this summer and we think that they deserve your attention. Check out the list below!
Skrillex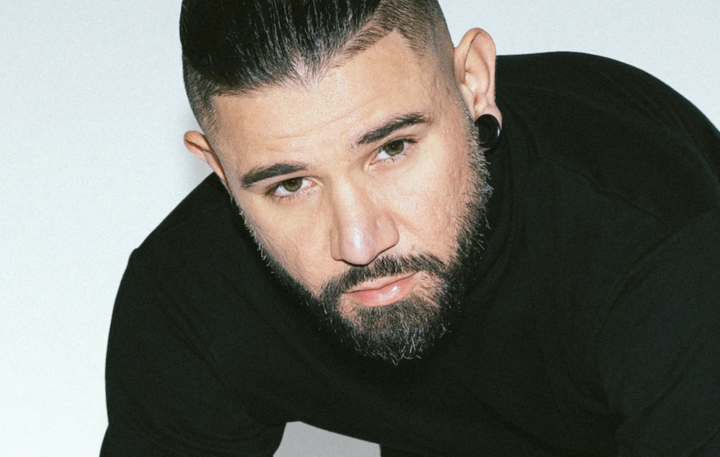 Renowned for his genre-crossing musical influence and ability to break artistic barriers, Sonny Moore better known by his stage Skrillex is sure to deliver an unforgettable headlining performance at SAGA Festival this summer.
With billions of streams across all music platforms, the LA-born DJ and producer is ready to serve up plenty of his most-popular hits as well as many awaited IDs, along with his famous stage presence and boundless energy. His collaborations include world-renowned artists such as Justin Bieber, FKA Twigs, Kanye West, MIA, Ty Dolla $ign, Kid Cudi, Boys Noize, Camila Cabello, A$AP Rocky & countless others.
If you are lucky to be at SAGA Festival this June, don't miss the opportunity to catch him performing live, because it's definitely going to be one for the books!
View this post on Instagram
2. Wiz Khalifa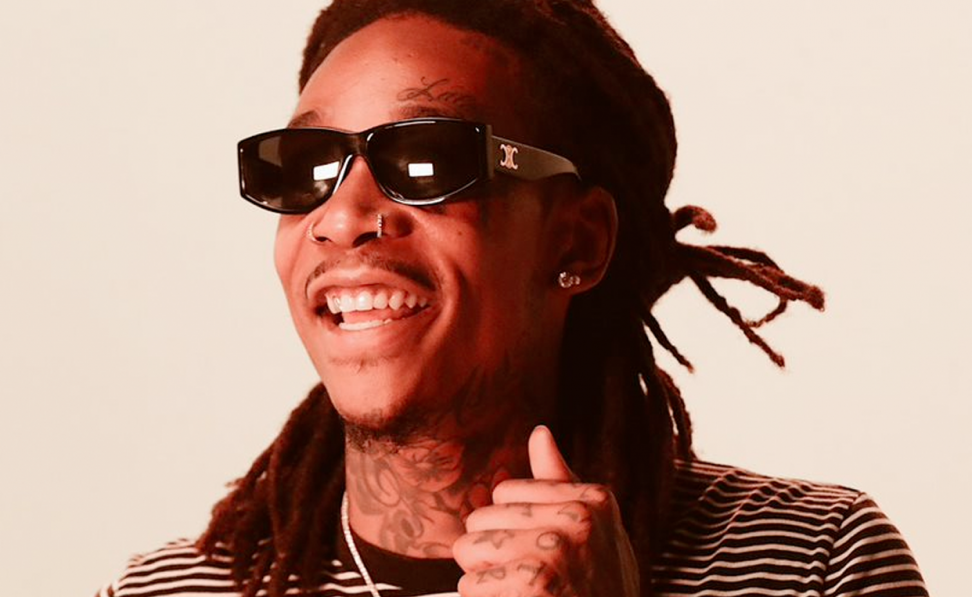 One of the biggest hip hop acts Wiz Khalifa, will also make his appearance for the first time ever at the magical grounds at Romaero in Bucharest. His impressive talent, effortless charm and great personality have made him one of the most successful and well-known artists in the world.
Since the release of his chart-topping hit "Black and Yellow" which hit 950 million views on Youtube only, Cameron Jibril Thomaz has become one of the most renowned and admired musicians in the world. If you haven't heard him perform live yet, make sure to be in attendance at SAGA Festival this summer, because Wiz Khalifa never disappoints!
View this post on Instagram
3. Vintage Culture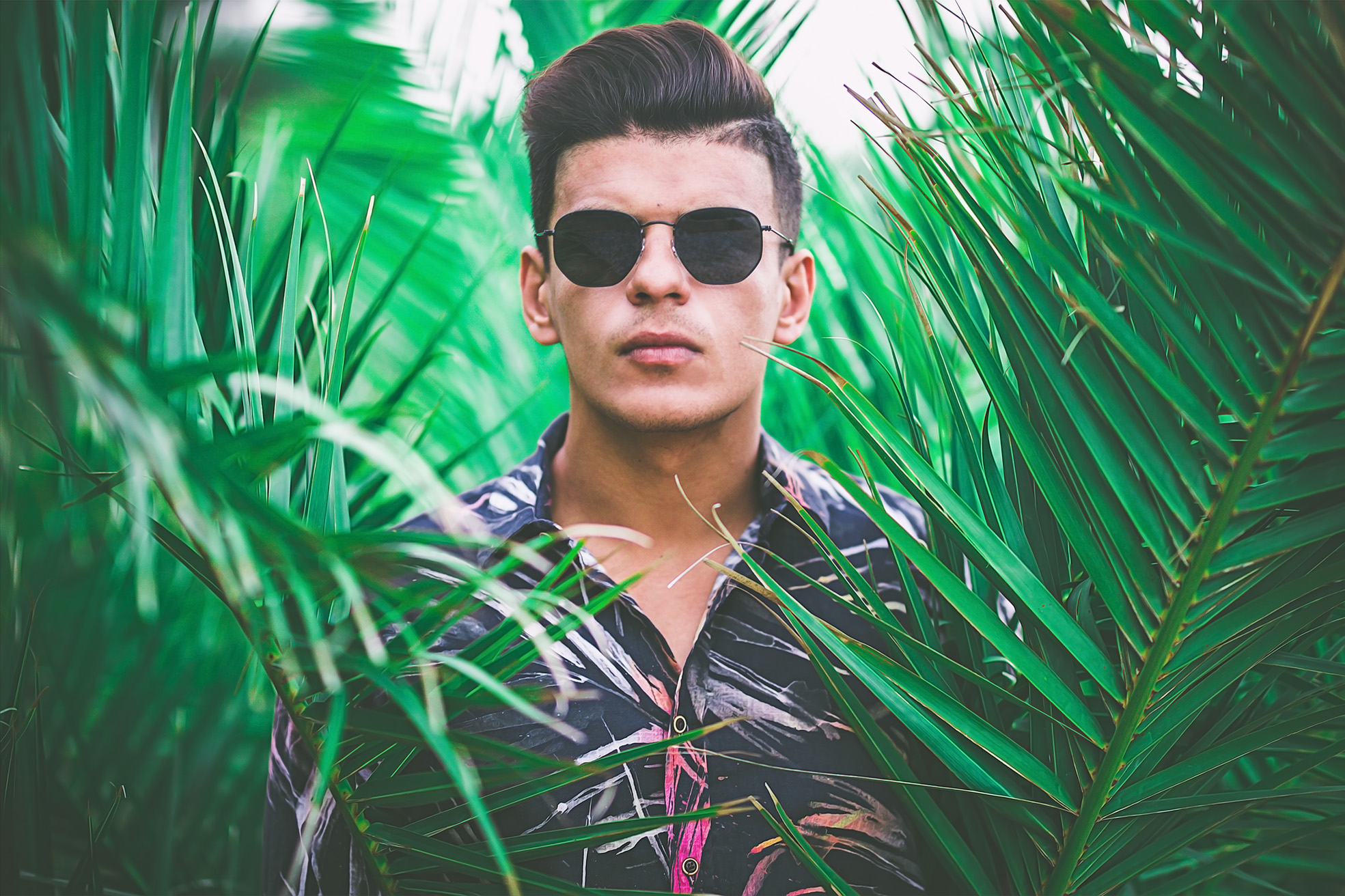 Vintage Culture is also set to perform for the first time ever at SAGA Festival this year. With his unique blend of house, tech house, and bass music, Lukas Rafael Hespanhol Ruiz has become one of the most in-demand DJs and producers in the electronic dance music scene.
From the tiny municipality of Mundo Novo, the Brazilian DJ has earned over a billion streams on platforms like Spotify and has performed at many renowned festivals around the world.
In the spring of 2023 Vintage Culture begins his weekly residencies at the world's number one club according to DJ Mag, Hi Ibiza and with the Tao Group in Las Vegas, after recently announcing his debut album to be released on his new label BOMA RECORDS. Luckily for you, he's also ready to perform at SAGA, so prepare yourselves for an unforgettable show this summer.
SAGA Festival is set to return this June 23-25, 2022. Check out the full lineup below!
The first edition of the SAGA Festival took place in Romaero, with over 135,000 people present at the event, and the second edition, at the National Arena, enjoyed the presence of over 150,000 people in the capital of Romania.
Tickets are available on SAGA's official website. Check out the official 2022 aftermovie below!