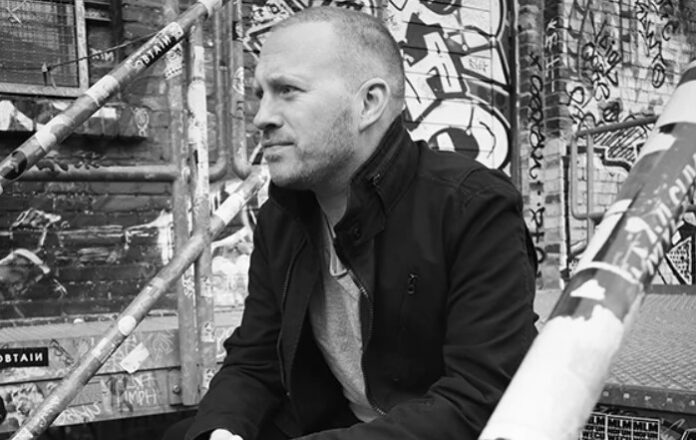 Prepare for an exceptional musical journey as DJ and producer Hybrasil takes the spotlight with an exclusive guest mix recorded live at District 8, now presented to you on Rave Jungle.
Known for his unique fusion of hard-hitting techno and atmospheric sounds, Hybrasil has garnered acclaim in the Electronic music scene with his captivating performances and chart-worthy releases.
In this special guest mix, Hybrasil showcases his distinctive sound and style, guiding listeners through a sonic landscape that seamlessly blends pulsating rhythms and mesmerizing melodies.
Join us as we delve into the world of Hybrasil and experience his captivating guest mix, offering a truly immersive and engaging musical voyage on Rave Jungle.
Listen to the mix below.
Hybrasil LIVE @ District 8
Artist – Track – Label
Hybrasil – Calculon – Loose Records
Hybrasil – Malfunctioning Eddie – Hybrasil Music
Hybrasil – Kapteyne – OFF Recordings
Hybrasil – Inanna – Hybrasil Music
Hybrasil – Bishop – Rekids
Hybrasil – Ceres – Rekids
Hybrasil – Orpheus – Rekids
Hybrasil – Vela – Rekids
Hybrasil – Igigi – Rekids
Hybrasil – Ursa Minor – Rekids
Hybrasil – Messier 48 – Rekids
Hybrasil – Hathor – Rekids
Hybrasil – Come Back – Rekids