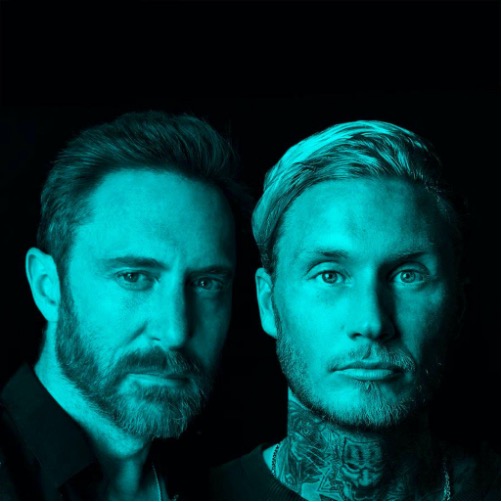 Global superstars David Guetta and MORTEN reveal an electrifying new track "Lost In The Rhythm" following the successful release of their Episode 2 EP on their recently launched imprint Future Rave.
This explosive collaboration showcases the continuously evolving, envelope-pushing ethos of Future Rave, with an added touch of trance influence.
"Lost In The Rhythm" drops just two days after their highly anticipated, sold-out Future Rave show at the Brooklyn Mirage in New York, promising to leave audiences on a high and eager for more.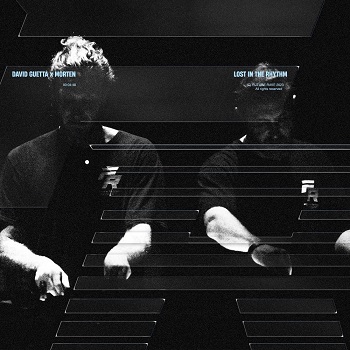 On the sold-out show, Guetta and MORTEN say: "It was one of the most special Future Rave shows we've ever played. We couldn't have asked for a better crowd and vibe, everything was truly perfect! Every new Future Rave record we dropped was met with crazy reactions. Brooklyn, we'll never forget this sold out show, thank you."
Listen to the track below.