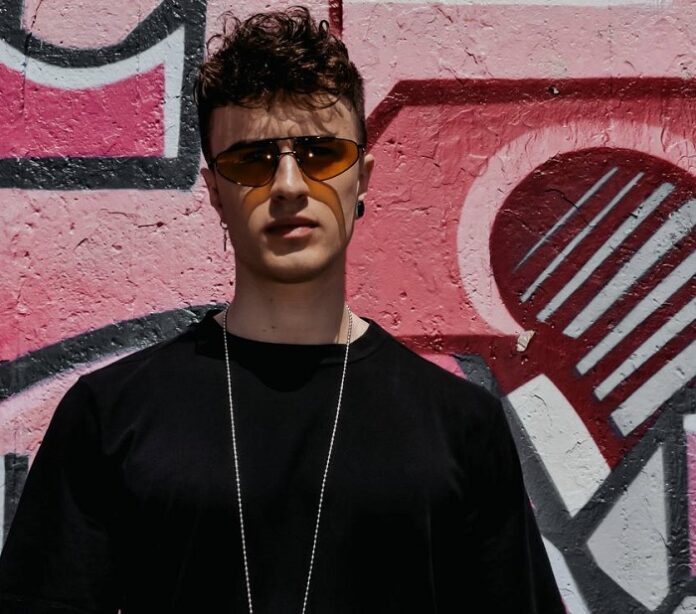 Welcome to Rave Jungle, where we bring you the pulsating beats and electrifying sounds of the Electronic music scene. Today, we are thrilled to present an exclusive guest mix by the talented Italian DJ/Producer Federico Rosa.
Known for his infectious energy and seamless mixing skills, Federico takes us on a sonic journey like no other. Get ready to immerse yourself in a captivating blend of Tech House, and all things groovy as Federico graces us with his exhilarating selection. Prepare to dance, lose yourself in the music, and embrace the euphoria that only a Federico Rosa guest mix can deliver.
Tune in, turn up the volume, and let the music take control. It's time to experience the magic of Federico Rosa, exclusively on Rave Jungle.
Tracklist:
Alessio Bianchi – Change
Branco Simonetti – Another world
Andruss – Toma que toma
Joshwa – Supersonic
Jaime Soeiro & Omar Svenso – Flexing you
Bizen Lopez – First line (Tech mix)
ACA (YU) – Big life
RSquared – THCR
Blackchild (ITA) – Desire
Puff (ITA) – I love you
Brokenears – Seduction
Matt Arnold & Giovanni(AR) – I've Been
Listen to the mix below and enjoy!