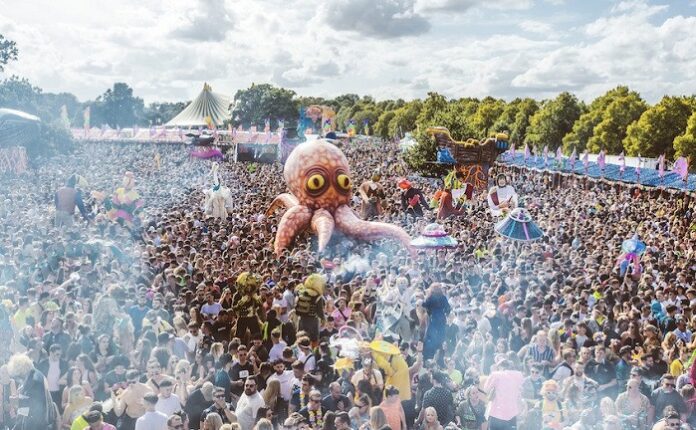 elrow, the global phenomenon and party extraordinaires, are thrilled to announce their first-ever takeover at Boxpark Shoreditch for a magical one-off event on Saturday, June 10th.
This unforgettable event, running from 11am to 5pm, is FREE for all attendees and will operate on a first come, first serve basis. In line with elrow's over-the-top ethos, immersive performances will be about turning the ordinary into the extraordinary.
The event aims to showcase elrow's flair for creating enchanting and immersive experiences, this time with a special theme – Enchanted Forest. This pop-up is just a small taste of what the team are capable of, focusing on the immersive aspects of the festival that is set to take place on Saturday, July 22nd that is elrow Town London.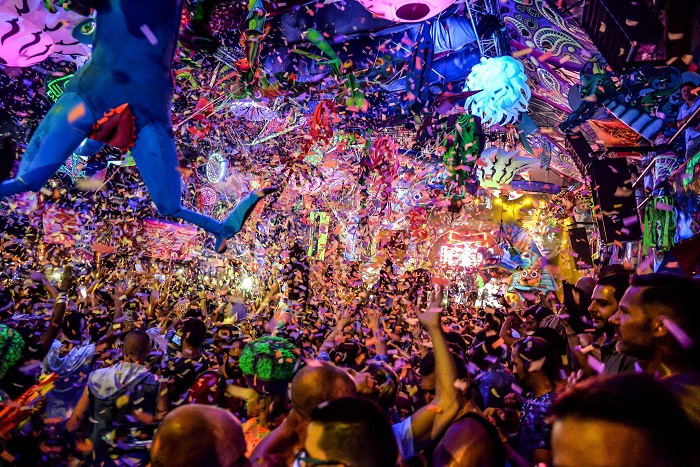 The top-secret headliner won't be announced, but the dynamic duo have set the global house music scene on fire and scheduled to command the stage from midday. With their signature style of masterfully blending deep basslines, addictive beats, and soulful vocals, they've carved out a niche that's all their own. Their high-energy performances and electric sets have enthralled audiences worldwide, proving them to be one of the most in demand partners in modern dance.
Through a blend of interactive acts and kaleidoscopic set design, elrow will create a captivating pop-up world that pulls attendees right into the heart of the story. Performers don't merely put on a show; they engage directly with guests, blurring the boundaries between artist and audience.
Guests can expect to be transported into an elrow-style Enchanted Forest, complete with astounding decor, dazzling lights, and cascades of colourful confetti. This isn't just an event, but a sensory explosion that will bring all the best bits of elrow to a specially curated one-off pop up, giving those a taste of what's to come with the main festival, elrow Town London, just weeks away.