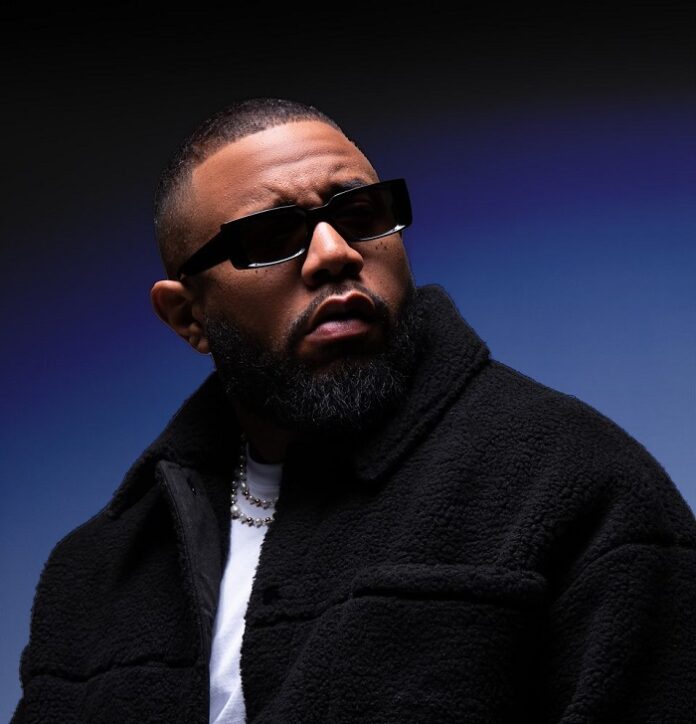 Globally-renowned DJ/Producer GORDO has unveiled an exclusive Essential Mix on BBC Radio 1. Following two extraordinary performances at Coachella, GORDO has quickly become one of the most sought-after artists in the tech house scene.
With a relentless tour schedule that has taken him from Hï Ibiza, Green Valley, and Shalvata Tel Aviv to Lollapalooza, Fiction Canberra and Savaya Bali, GORDO has firmly established himself as a force to be reckoned with.
Known for his willingness to take risks and experiment with his style, GORDO has collaborated with industry heavyweights such as The Martinez Brothers, El Alfa, KAS:ST, Feid, and Drake showcasing his versatility as a producer. GORDO was instrumental in the production of nearly half of Drake's latest album, "Honestly Nevermind," which catapulted him to the top of Billboard's Hot 100 Producers charts. Additionally, DJ Mag recognized GORDO's remarkable contributions by naming him the #1 Hispanic DJ.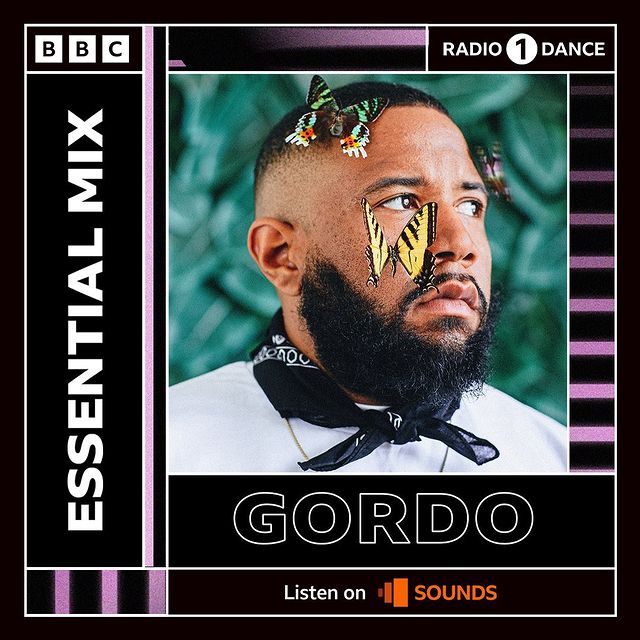 Returning to his roots earlier this year, GORDO, also known as Diamante, launched EDIFICIO TARAKA, a pioneering learning center situated in rural Guatemala. Reflecting the same name as his remarkable event TARAKA, which has consistently sold out venues across the globe, GORDO is gearing up for a monumental edition of TARAKA shows as well as his 8 hour long solo set at The Brooklyn Mirage on July 16th, promising an unforgettable experience for his fans.
Listen to the mix here.