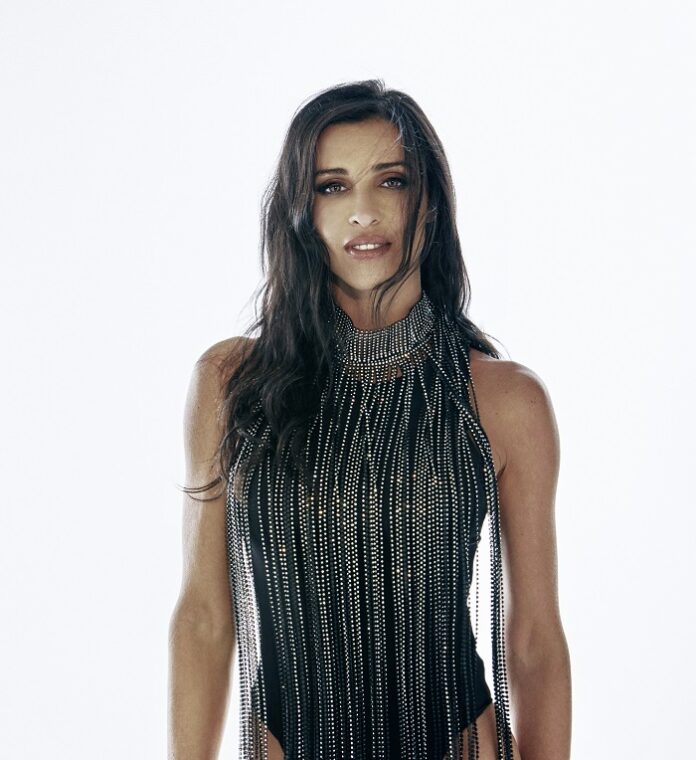 Spanish female DJ & producer B Jones is unveiling her brand-new dancefloor anthem 'I'll Keep You High', on Tomorrowland Music! The Ibiza based phenom has curated the ultimate crowd pleaser for an energy-fueled club or festival night, bound to captivate dancefloors in gripping fashion.
The catchy and high-energy track immediately kicks off with lots of percussion, Balearic drums and electric pop beats joined by infectious vocals before turning into a bass-heavy and fresh sounding club stomper with a powerful drop.
In 2022, B Jones made electronic music history as the first Spanish artist in history to perform at the iconic Mainstage of Tomorrowland. This year, the charismatic power woman and Ibiza stronghold has already graced the Mainstage at Tomorrowland Winter, while she's also set to perform at the Mainstage of Tomorrowland Belgium in July and Tomorrowland Brazil in October, making her one of the few artists that will play at all three Tomorrowland editions in 2023.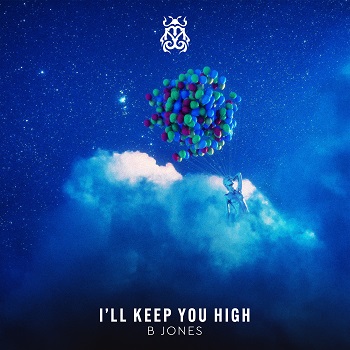 Speaking about the release B Jones said:
"I'll Keep You High' is a fresh and fun commercial dance tune perfect for summer clubs and radio. The Balearic drums on the drop set the groove with high energy bass and sing along vocals, making this record the perfect fusion. I can't wait to play it at all the festivals during my summer tour and I hope all my fans and DJ colleagues like it as much as I do!"
Listen to the track below.