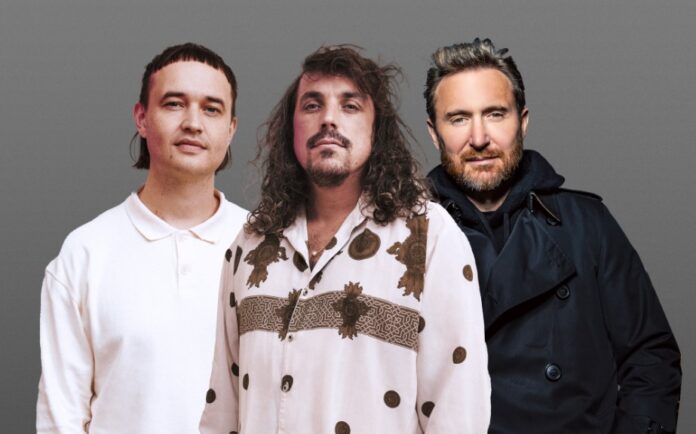 Following the collaboration from chart smashing artists SHOUSE and David Guetta, comes a selection of genre defining mixes from some of the best DJ's shaping the modern electronic dance era.
Released weekly through June, continuing with a super-rare remix from a name ubiquitous in the world of EDM: Armada Music head honcho, and A State of Trance Dutch don himself, Armin van Buuren.
The Armin van Buuren Remix takes the original and upscales the acid into a massive festival loaded anthem, ready for the heights of Summer's open air arenas and beyond!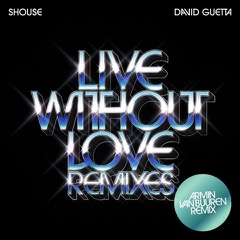 Now lined up to potentially be another Summer dance smash, featuring SHOUSE's unique Melbourne based choir, "Live Without Love" celebrates big vocals and hands in the air moments from a combo of artists that have a track record of producing hit songs that reach far beyond dance-floors.
Listen to the remix below.