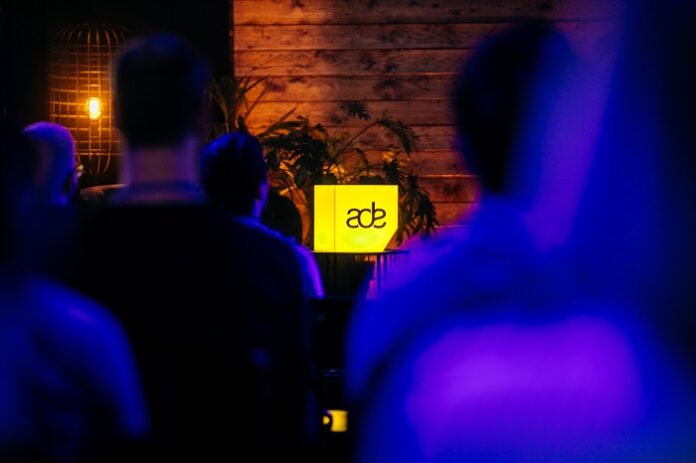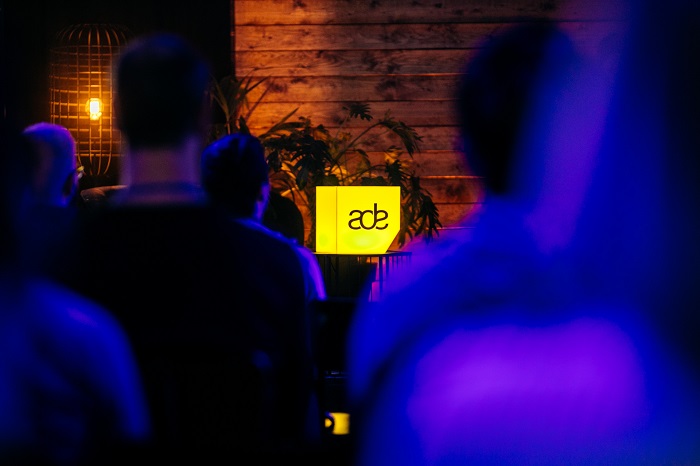 The Amsterdam Dance Event (ADE) has just revealed new audiovisual and musical performances for the ADE Pro Conference program to expand on the conference's new immersive experience.
Among the confirmed programming is a deep immersion masterclass and audiovisual show by London based producer Max Cooper, alongside an exclusive edition of the Secret Artists in Residence concept for a collaborative jam session at ADE Pro home base Felix Meritis.
Immersive experiences at Felix Meritis
Following the recent announcement of Claptone joining Amsterdam Dance Event's conference to host a one-off experience, Max Cooper has now been added to the ADE Pro programming. During an in-depth masterclass and audiovisual performance, Cooper presents an immersive exploration of the intersection of music, science and art.
Secret Artists in Residence
After premiering at Best Kept Secret Festival last year and a sophomore edition at ADE Festival 2022, 'Secret Artists in Residence' is set to host an exclusive event for ADE Pro visitors this year. In a temporary music studio built at Felix Meritis, the concept is home to unusual artistic collaborations and live jam sessions with a roster including Steve Rachmad, Alberta Balsam, Mathew Jonson, Sarah Neutkens and others.
ADE Pro Conference
The first topics and themes for this year's conference have been confirmed, tackling the Strategies, Opportunities and Responsibilities that define the global electronic music industry. The program dives into central strategic challenges such as organizing large scale events in an increasingly uncertain market, mastering the recent explosion of machine learning as a music professional, getting your music used in movies and series on the most well-known video streaming platforms, and much more.
The latest confirmations include events collective HE.SHE.THEY. and William Morris Endeavor Agency (WME) on promoting inclusivity in electronic music. HE.SHE.THEY. co-founders Steven Braines and Sophia Kearney are joined by WME agents Bailey Greenwood and Fernando Montes to dive into effective Diversity & Inclusion strategies, and how to grow equality and fairness from inside the system.
In addition, Warner Music's Head of Marketing for Emerging Markets Selina Chowdhury joins ADE Pro to discuss launching Warner Music's new Emerging Markets dance label and more.