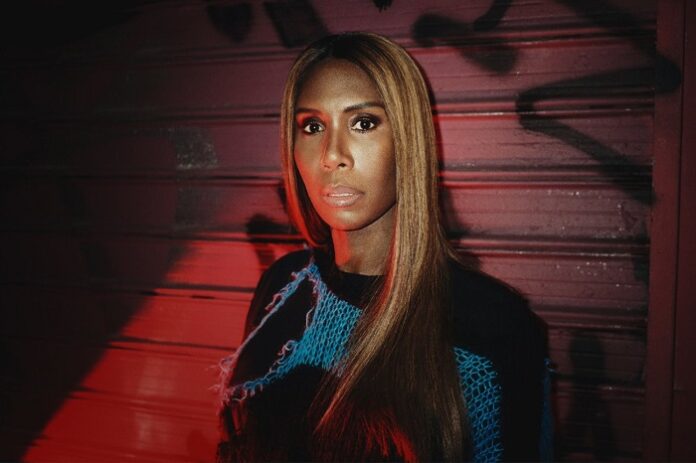 Following the release of the critically acclaimed LP Black Girl Magic and a GRAMMY win for her writing contributions to Beyonce's Renaissance, Honey Dijon delivers the official video for one of her original album tracks 'Drama' featuring Rimarkable and Dope Earth Alien.
The third in a series created for YouTube's Black Voices Fund, working with Los Angeles Director Cor.ece across the triptych of avant-garde videos, 'Drama' stars Rimarkable front and center alongside a cohort of NYC nightlife's familiar faces.
"The intent around the music video for 'Drama' was always to be fierce, plain, and simple. In the video, Rimarkable is the queen of the party who wants nothing but good vibes, while bringing big style and a bit of her own sartorial drama… I wanted to close out the trilogy with fun, playful energy. 'Drama' hits all of the marks for me. It's giving us fashion, it's giving poses, a brilliant performance by Rimarkable, and it shows us we all have the right to take up space, just save the drama for your mama." – Cor.ece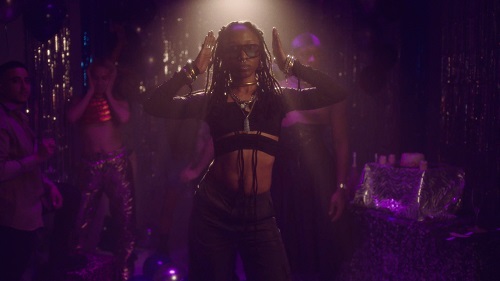 "It was already an honor working with Honey on the track, and the making of an accompanying visual took that honor to another place. I experience the art she puts into the world as decadent, sophisticated, powerful, and fun, so I knew the visual aspect of what I brought had to reflect that.
I'm so grateful there was space for me to bring on my superstar beauty and styling team to make me shine, and some superstar friends to bring their energetic presence for the shimmer of it all. Cor.ece as director, bringing his gift of sight to this project really brought it all together for me in the best way. Making this video was such a gorgeous experience." – Rimarkable
Made as part of the YouTube Black Voices Fund, the program was created in 2020 to acquire and produce YouTube Originals programming focused on the Black experience, and to directly support Black creators, artists, and songwriters/producers. 'Don't Be Afraid is the second video of three Honey and Cor.ece have produced together, following 'Stand' which was unveiled exclusively via YouTube in April 2023 and 'Don't Be Afraid' which premiered earlier this month.
Honey Dijon featuring Rimarkable & Dope Earth Alien 'Drama' is available to stream as part of Black Girl Magic, watch the official video exclusively on YouTube.