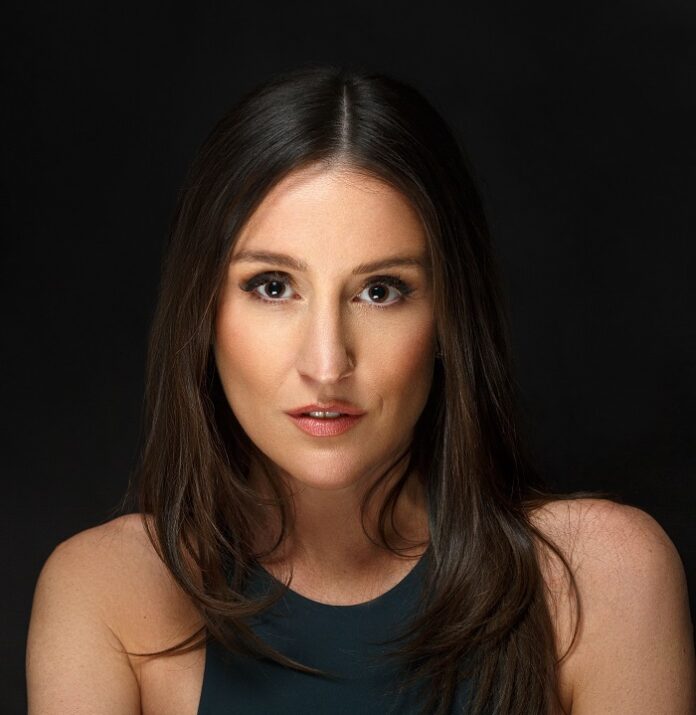 Immerse yourself in the sweetly harmonious world of "Who Do You Love," the latest offering from the talented Kasey Berry. The single blends light and charming vocals with the melodious beats of piano house and dance-pop, crafting a musical essence that is both epic yet delightfully approachable.
Kasey's unique style lies in her knack for creating an uptempo atmosphere, reminiscent of a sun-soaked, sandy beach. Her music dances lightly on your senses, like a balmy breeze playing with the hem of your beachwear. With a blend of Top 40 hits, hip hop, 90s jams, and dance classics, she invites listeners into a world where every beat is a fresh wave of delight.
This gifted artist has charmed audiences worldwide, with high-profile performances for HBO, NFL, Bravo/Oxygen, and National Geographic, among others. Her vibrancy and seasoned artistry promise a musical journey like no other.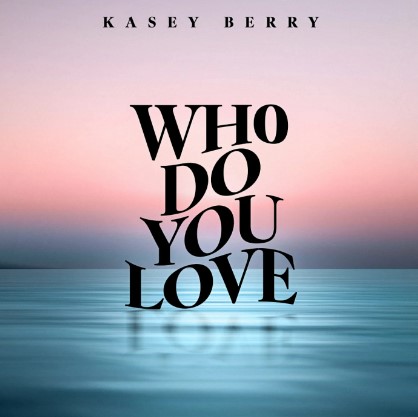 Be prepared for a musical adventure, where lush melodies meet moving vocals, weaving an unforgettable tapestry of sound. Welcome to something special via Kasey Berry – and remember, with her latest compilation, the question isn't 'What Do You Love,' but 'Who Do You Love?' Be sure to find out!
Listen to the track below.