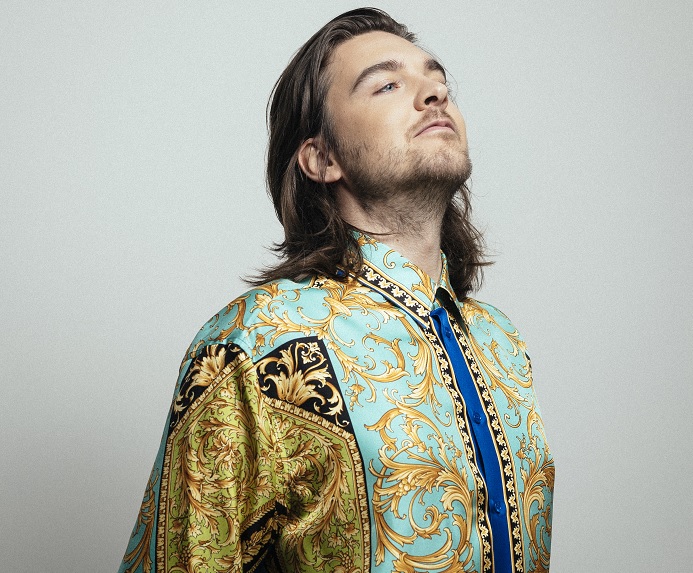 Psy Trance Legends Vini Vici and techno king Reinier Zonneveld have collided and the result could not be more epic! Their long-awaited collaboration, 'Distorted Reality', is finally out!
With entrancing hooks and a powerful blend of Vini Vici's and Reinier Zonneveld's mighty sounds, 'Distorted Reality' is going to take you on a whirling trek from the beginning until the end.
'Distorted Reality' is a perfect peak-time bomb, kicking off with dark vocals that are quickly interrupted by a distortion – pushing the track to the side of trance accompanied by distinct sounds of acid. The build-up of the second drop is just enough to keep the crowd on the edge and then blow its mind: A perfect mix of fast-paced drums, mystic psytrance elements, and impactful drops makes us crave much more collabs between Reinier Zonneveld and Vini Vici.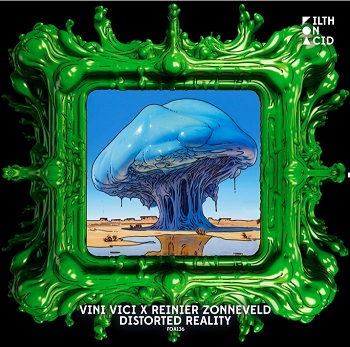 Reinier Zonneveld comments about the new release: "We have a great musical connection and working together on this track was a lot of fun. We brainstormed in the studio, just playing around and seeing what happens. I've played 'Distorted Reality' as an ID a lot in my recent sets and it's always nice to see how well the crowd reacts to it and how many people were asking for us to finally release the track!"
Vini Vici adds: "This track is a powerful fusion of our sounds and we couldn't be happier with how it turned out. Working with Reinier was a pleasure and we cannot wait to do it again!"
Listen to the track here.