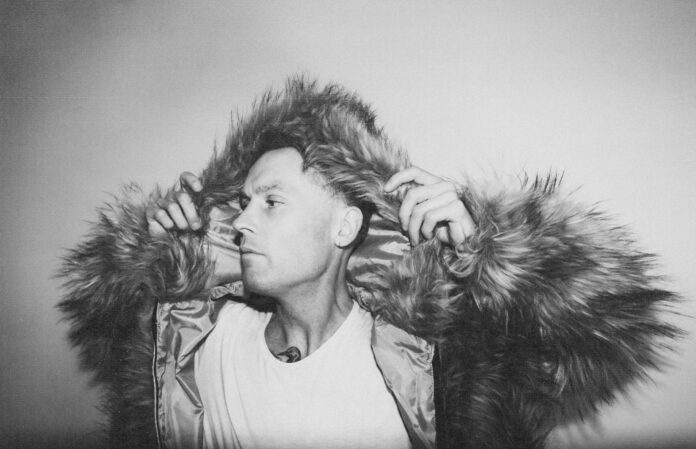 Continuing to tease his upcoming album following BBC Radio 1 backed singles with Rider Shafique, Inja, and Natural Forces, Jolliffe teams up with neurofunk legend Jade for a peak-time dance floor banger Seven Days via DeVice.
North London native Jolliffe first conquered the D&B scene in 2019 with his own unique brand of darkly minimal dance tracks, going on to release on labels like Shogun, Guidance, Spearhead, and Dispatch whilst backed by BBC Radio 1, 1Xtra, KISS FM, and Rinse FM. Initially making his mark on the scene as one third of D&B trio Clashtone, Jolliffe is known for 2021 collaboration with Joe Ford Circuits which saw support from Camo & Krooked and Grafix.
One of the most respected names in the D&B world, neurofunk pioneer and Hungarian native Jade first introduced the world to his aggressive take on D&B in 2004 with releases such as GOT LOST and his VENOM LP, which now stand as timeless classics essential to the genealogy of the genre.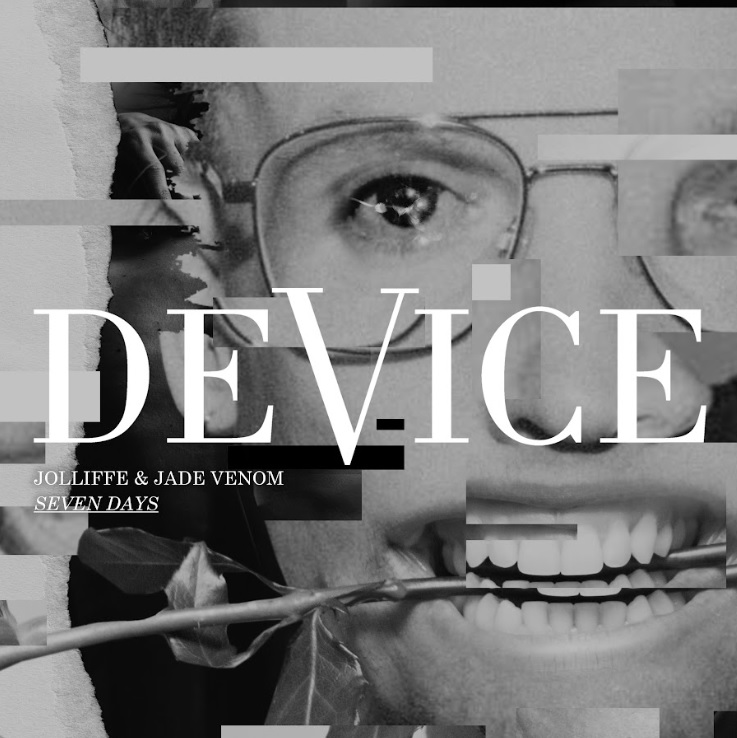 In addition to releasing on labels like Moving Shadow and Black Sun Empire Recordings, his own EATBRAIN imprint pushed artists like Mindscape, State of Mind, Teddy Killerz, L 33, Mefjus, and more to the forefront. The last five years have seen headline slots at some of Europe's largest festivals including Boomtown, Dour, NASS, and Let It Roll.
The two legends now join forces for a collaborative monster of a track that continues to tease the massive sound of Jolliffe's upcoming Line Of Roses album that will feature the likes of Liam Bailey, Jimmy Danger, and more. A dark belter filled with the basement sounds of ferocious stabs, haunting vocals, and precision kicks, Seven Days features the earth-shattering sounds of a peak-time dance hit.
Listen and purchase HERE.