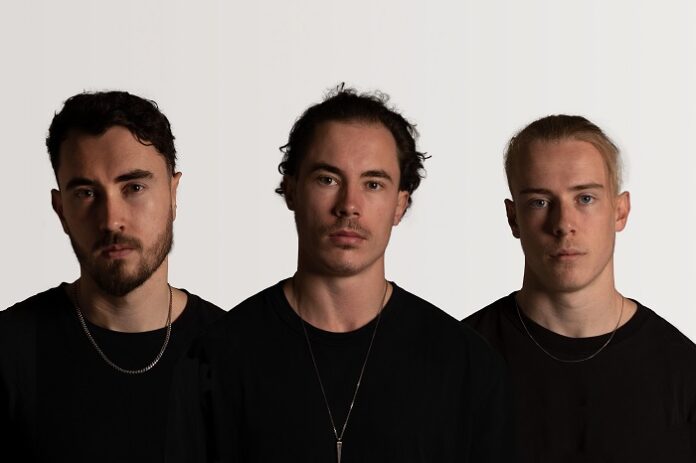 Australian fast-rising trio Sentinel are unveiling their brand-new dance weapon 'Eyes On You', released on Tomorrowland Music!
Being the first single of their debut 3-track EP, the talented trio of brothers have created a high-energy dance record featuring anthemic energy and urban vocals, once again demonstrating their musical capabilities.
Infused with a darker and more insistent driving beat, the groovy and gritty track steadily builds anticipation before culminating in a powerful drop, bound to captivate dancefloors in gripping fashion.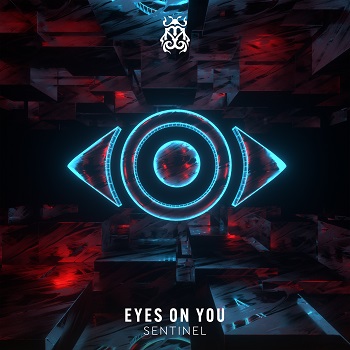 Sentinel are on a run at the moment! Coming right off the back of their super collab with Martin Garrix and Bonn on 'Hurricane' and 'Only You' together with Alesso last year, the up-and-coming trio will be dropping their first EP on Tomorrowland Music later this summer – a new step forward in their musical journey as one of the greatest talents today.
Sentinel will be performing on Tomorrowland's magnificent Library stage on Saturday July 22, which will be co-hosted by STMPD RCRDS and Tomorrowland Music.
Speaking about the release Sentinel said:
"'Eyes On You' is the first piece of solo material the world will have seen from us in a long time, so we wanted to do something special in mixing our club roots with an urban, anthemic vocal. We hope it leaves a lasting impression in the listeners' ears and makes them excited to hear more, because there is plenty more incoming."
Listen to the track below.