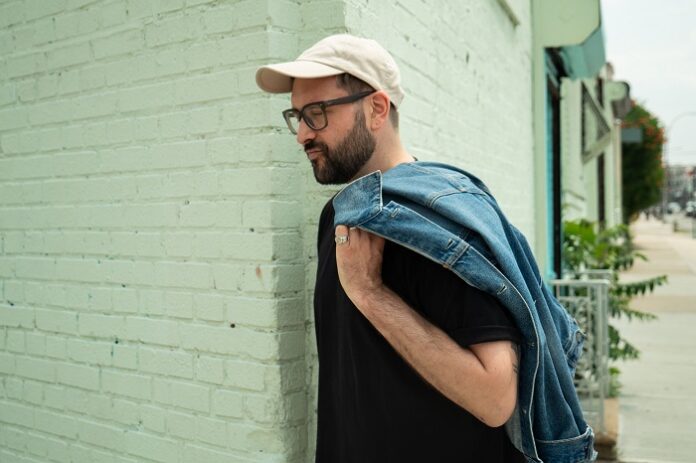 Immerse yourself in the thrilling rhythmic journey offered by the ever-talented LEFTI, in his latest creation "Walk The Walk." Riding on the triumphant wave of his prior success, "411," this latest offering stands as a vibrant homage to the 'golden era of house music.'
"Walk The Walk" unfolds like a lively symphony of classic house elements, anchored by a pulsating bassline, capturing the quintessence of LEFTI's undeniable talent for conjuring infectious, high-energy rhythms. Alex Suarez, known by his stage name LEFTI, has proven himself a maestro of the House scene, seamlessly weaving vibrant energy into his pulsating remixes and originals, and delivering a rich, soulful vibe.
As the founder of Quincy Boy Records, a bastion of groovy house music, LEFTI has inked partnerships with labels such as Toolroom, Love & Other, and Perfect Havoc. The future looks even brighter with his 2023 live touring expansion, promising to reach and enthrall more audiences with his tantalizing, soulful sounds.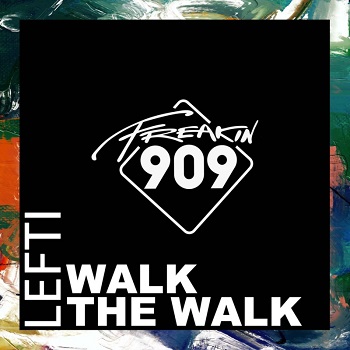 With an illustrious portfolio that includes collaborations with major labels such as Atlantic and Universal, and shared stages with renowned artists like MK and Jaguar, LEFTI's imprint on the house scene is indelible.
The global radio airplay and endorsements from industry stalwarts like Calvin Harris, Disclosure, and Fatboy Slim, testify to his dynamic style and evolving resonance. Indulge in LEFTI's "Walk The Walk" – it's a rhythmic feast that encapsulates the essence of classic house.
Listen to the track below.