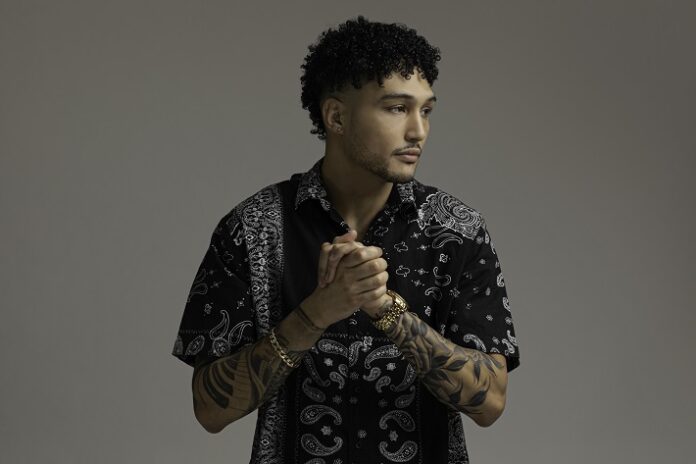 Jacob Colon's "Made to Move" radio show continues to captivate Electronic Dance music enthusiasts with its exceptional blend of infectious beats and electrifying tracks. The episodes in June were no exception, treating listeners to an energizing showcase of House music at its finest; the episodes not only featured a curated selection of tracks from talented artists but also showcased Jacob Colon's own releases, "Money Moves" and his most recent production "With Me."
One remarkable aspect of "Made to Move" is its wide reach, as the show reaches over 40 radio stations around the globe, this extensive network allows Jacob Colon to share his electrifying mixes and handpicked tracks with a diverse international audience; listeners from different corners of the world can tune in to experience the vibrant and ever-evolving world of House music.
The June episodes of "Made to Move" offered an eclectic blend of tracks that spanned various sub-genres within the Electronic Dance music spectrum; from Tech House to Deep House, listeners were treated to a sonic journey that showcased the genre's versatility and constant innovation. Jacob Colon expertly curated each episode, seamlessly blending tracks from both established and emerging artists to create a cohesive and immersive experience, as listeners can find themselves immersed in a sonic tapestry that's unique to the shows' nature.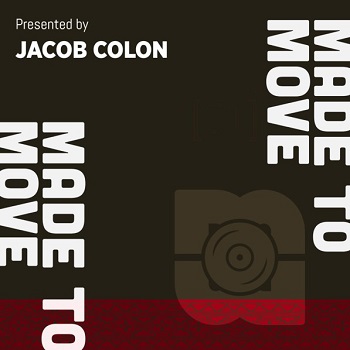 "Made to Move" continues to be the place to go for House music enthusiasts seeking the freshest and most invigorating tracks in the scene, as Jacob Colon's mixing and curating skills offer an extraordinary experience that will keep them coming back for more.
As Jacob Colon's popularity continues to soar, it is clear that his talent and passion have earned him a top position as one of the most exciting names in the Electronic Dance music industry, and while he shows no signs of slowing down, "Made to Move's" journey is only getting started, so stay tuned to "Made to Move" and follow Jacob Colon's journey as he consistently delivers electrifying mixes and cutting-edge tracks that keep the Electronic Dance music community moving to the rhythm of his beats.
Listen to the radio shows below.