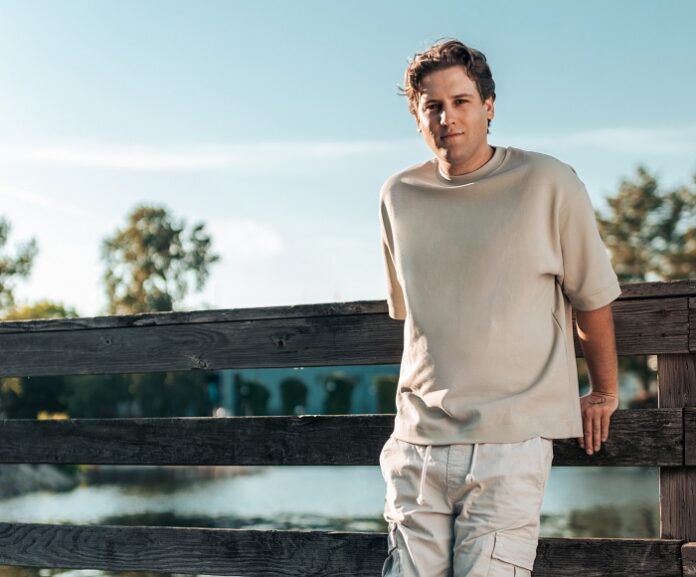 Firing up the Summer season, SHWAY continues to bring the heat with his latest single – titled 'Solo'.
With the rise of North American artist SHWAY showing no sign of slowing, the acclaimed producer & DJ makes a welcome return – as he continues to amass fans across his homeland & beyond.
Coming off the back of a consistent roll of studio output, including 'Moment' (hitting 70k streams), 'Peace' (notching up over 92k streams), 'We'll Take One' (currently at 194k streams) & the more recent 'Speak' (already breaking 55k streams) – SHWAY continues with his tried, tested & winning production formula.
Also, an emerging & key figure of the west coast's party culture, an area of the U.S known as a breeding ground for new talent – SHWAY's releases & sets are both infused with his signature sound, traversing across a blend of vocal crossover dance, club anthems & feel good grooves.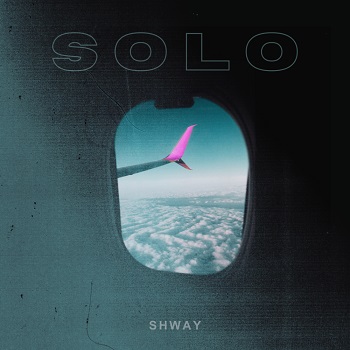 Fast forward to the present, as we see SHWAY kick start the Summer season in fitting fashion. His current single 'Solo' takes centre stage & the record bears all the hallmarks of another sure-fire player.
Listen to the track below and enjoy!