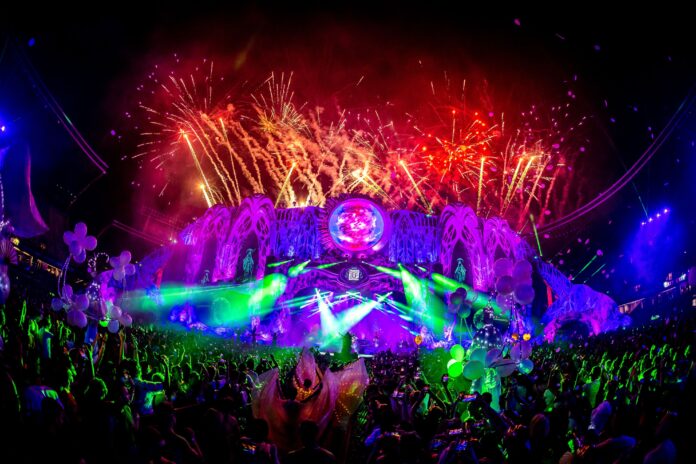 If there's one event that is on every music lover's calendar this year, it's the highly anticipated UNTOLD Festival in Cluj-Napoca, Romania. Taking place from August 3th to 6th, 2023, UNTOLD is renowned for its electrifying atmosphere, top-tier performers, and jaw-dropping stage productions.
This year, the festival promises to be bigger and better than ever before, with an impressive lineup that will leave attendees with unforgettable memories.
Before it kicks off we serve up a list of 5 incredible acts who will make their appearance at the breathtaking UNTOLD festival and we think that they deserve your attention.
Tale of Us at the New and Improved Galaxy Stage: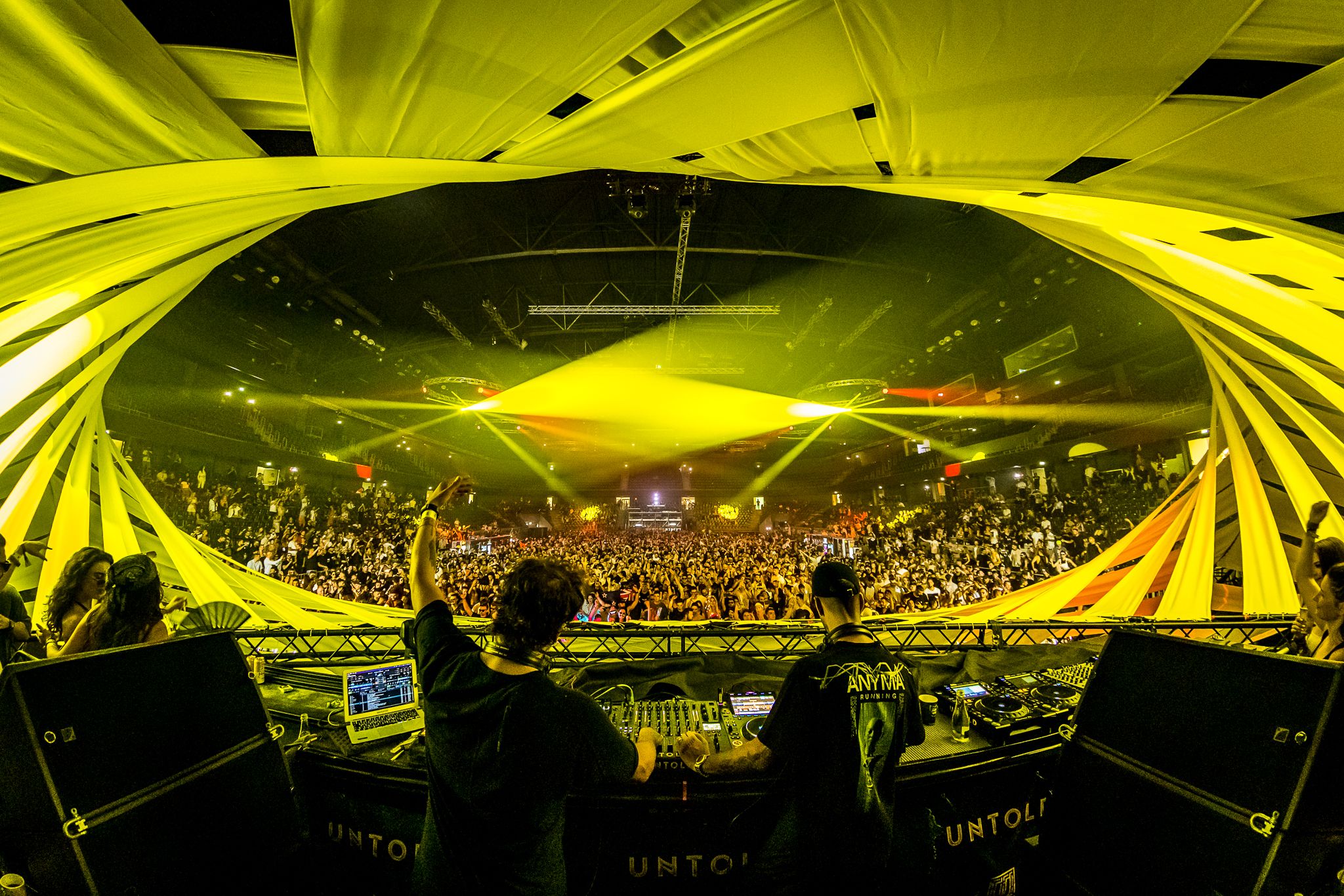 The Galaxy stage has always been a centerpiece of the UNTOLD Festival, and this year it's getting a major upgrade. Headlining this extraordinary stage is none other than the talented duo Tale of Us. Known for their mesmerizing melodic techno, the Italian pair is expected to deliver a hauntingly beautiful performance.
Prepare to be taken on an emotional journey through their carefully curated tracks that blend ambient sounds with deep, pulsating beats. Tale of Us's set at the new and improved Galaxy stage is an experience that dance music enthusiasts won't want to miss.
Eric Prydz's Debut at the Breathtaking Mainstage: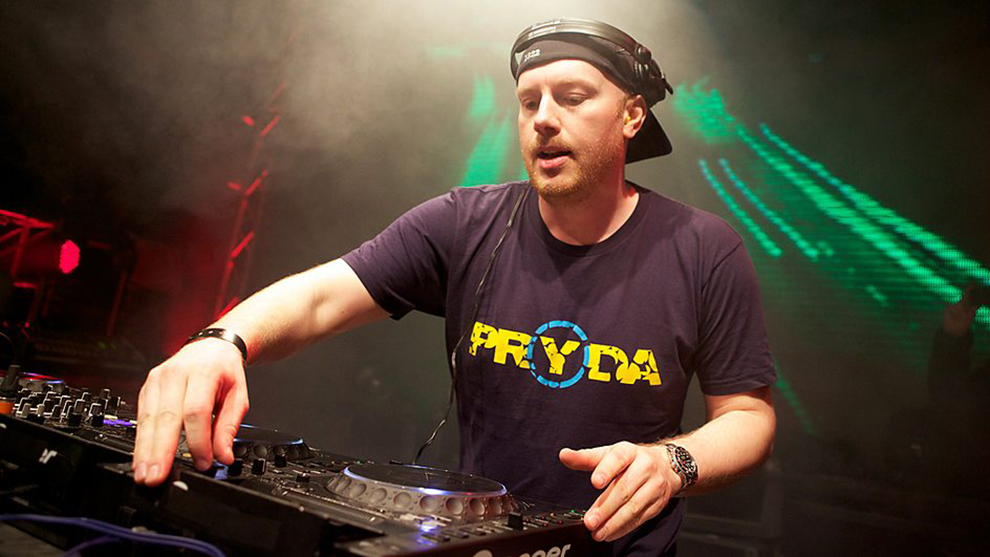 The Mainstage at UNTOLD is an awe-inspiring sight, and this year, it's about to get even more spectacular with the debut of one of electronic music's biggest names, Eric Prydz. Renowned for his epic productions and mind-blowing visuals, Prydz is expected to set the stage on fire with his signature progressive and electro-house sounds. From anthemic classics to unreleased bangers, Eric Prydz's set promises an enthralling performance that will leave the crowd in a state of euphoria.
Imagine Dragons: A Historic First in Romania: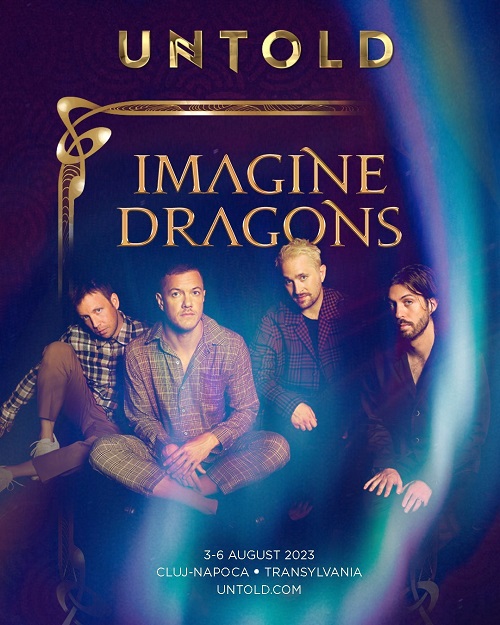 UNTOLD Festival is not just about electronic music; it caters to a diverse audience with various genres. This year, the American rock band Imagine Dragons will make their debut in Romania with a groundbreaking performance. Known for their chart-topping hits and high-energy live shows, Imagine Dragons will undoubtedly bring an electrifying atmosphere to the festival. With a blend of anthemic rock and pop elements, their set is sure to captivate both long-time fans and newcomers alike.
Martin Garrix: Elevating the Energy: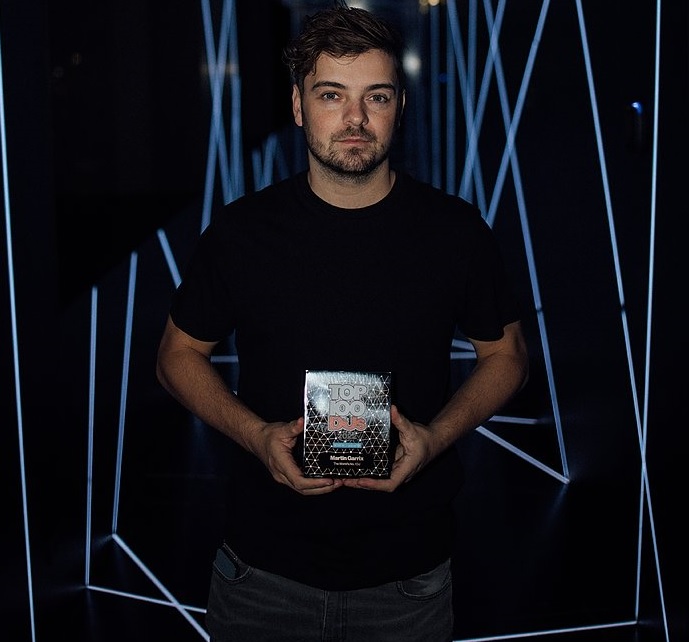 No festival lineup is complete without the inclusion of the world's number 1 DJ according to DJ Mag, Martin Garrix. A crowd favorite around the world, Garrix has become a symbol of dance music's new generation. With his infectious energy and chart-topping hits, he knows how to command the audience's attention. Expect an explosive set filled with dancefloor anthems and uplifting melodies that will keep the crowd moving from start to finish.
Armin van Buuren's Anticipated Return: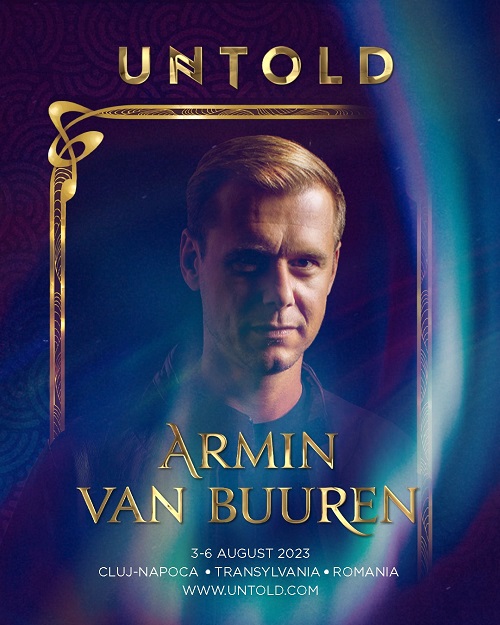 Armin van Buuren, the king of trance, needs no introduction. A true legend in the electronic dance music scene, he has been captivating audiences for decades. After a brief hiatus from UNTOLD Festival, Armin van Buuren is making his anticipated return to Romania. Armed with his euphoric trance tunes and an unmatched stage presence, his set is expected to be a highlight of the festival. Brace yourself for an unforgettable journey through trance classics and cutting-edge tracks.
The upcoming edition of UNTOLD Festival in Cluj-Napoca, Romania, promises to be an extraordinary celebration of music and culture. With a lineup that features the likes of Tale of Us, Eric Prydz, Imagine Dragons, Martin Garrix, and Armin van Buuren, attendees are in for an unforgettable experience.
Whether you're a fan of techno, rock, or trance, UNTOLD has something special in store for everyone. So mark your calendars, pack your bags, and get ready to be a part of a four-day extravaganza that will leave you with memories to last a lifetime.
Check out the official 2023 aftermovie below and prepare yourselves for mind-blowing sets this August 3-6 at UNTOLD festival in Cluj-Napoca.