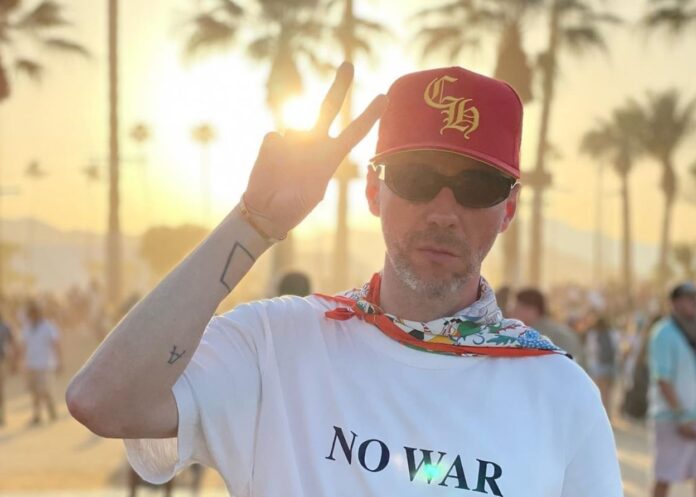 Figurehead of Berlin institution Keinemusik Adam Port and Mexican electronic innovator Theus Mago join forces on a collective debut for Defected Records "The Dream."
A glowing, otherworldly cut featuring an evocative vocal from Columbian vocalist Martina Camargo, steady beats, intricate percussion and Latin-inspired drum patterns form an irresistible backdrop to her soaring vocal.
With a transcendent soulfulness that offsets the tougher elements of the record, the track's title "The Dream" feels exceptionally fitting, warm and emotive while retaining plenty of dancefloor muscle.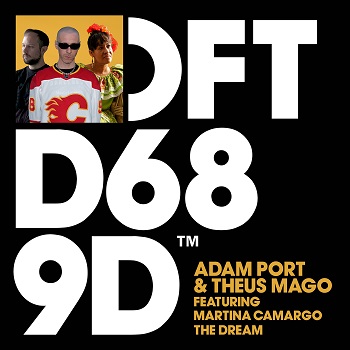 Listen to the tracks below and enjoy!