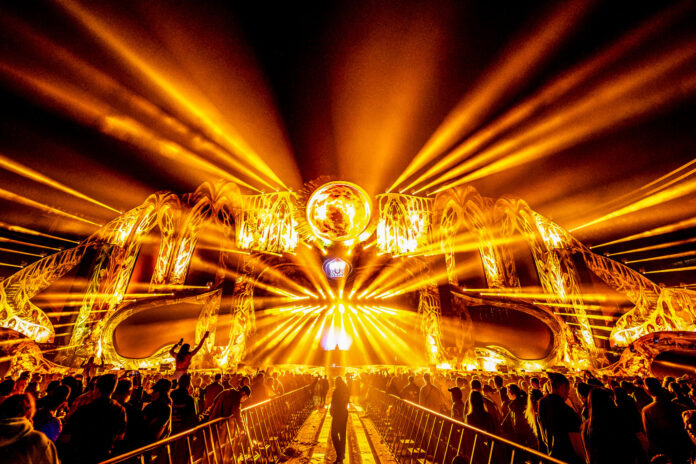 As the summer heat reaches its crescendo, anticipation is building up for one of Europe's most electrifying music events – the UNTOLD festival. Each year, this four-day extravaganza takes over Cluj-Napoca, transforming the vibrant Romanian city into a haven for music enthusiasts from all corners of the globe.
While UNTOLD is known for its star-studded lineups and memorable performances, this year promises something truly special – the debut of five exceptional artists who are ready to ignite the stages for the first time ever at this amazing festival.
From August 3rd to 6th, music aficionados will gather to witness the fusion of breathtaking performances, stunning visuals, and an infectious energy that only UNTOLD can deliver.
These five superstar artists are set to make their debut and elevate the experience to unprecedented heights. Check out the list below!
1. Eric Prydz – The Maestro is Ready For His Debut at UNTOLD Festival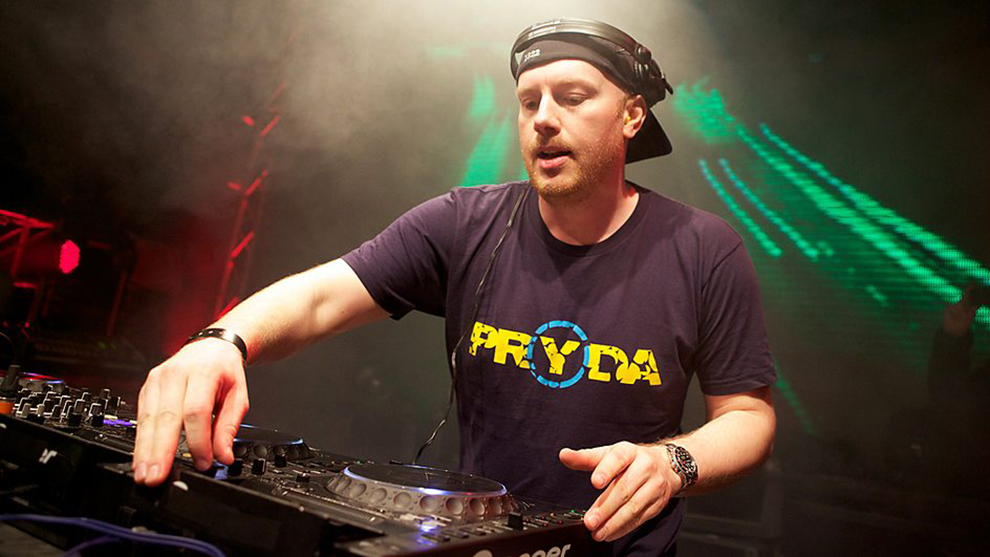 Eric Prydz, the Swedish progressive house maestro, is all set to make his debut at the majestic mainstage of UNTOLD festival this August 3-6. Known for his captivating performances and innovative productions, Prydz has garnered a massive global fanbase over the years. His live shows are nothing short of breathtaking, featuring cutting-edge visuals and mind-blowing stage setups that elevate the audience's experience to new heights.
Fans can expect an unforgettable journey through Prydz's iconic tracks like "Opus," "Pjanoo," or "Call On Me," along with his alias, Cirez D's darker techno beats. With his unique ability to create a mesmerizing atmosphere, Prydz is sure to leave an indelible mark on the UNTOLD festival and create memories that attendees will cherish for a lifetime.
2. Camelphat – The Dynamic DJ and Producer Duo is Set to Perform For the First Time Ever at the Galaxy Stage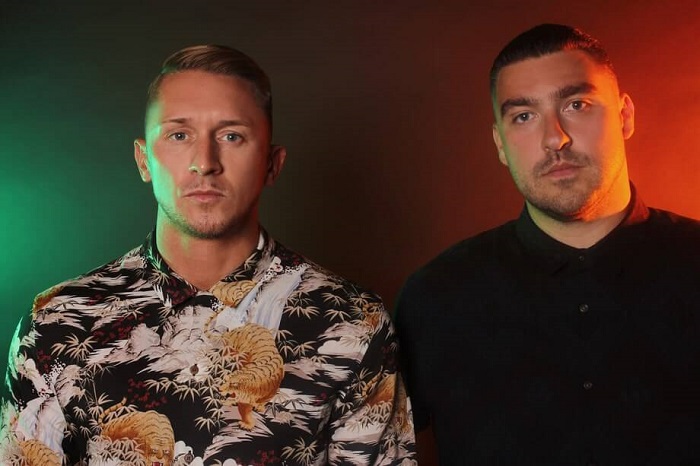 Hailing from the UK, Camelphat, the dynamic house music duo, is geared up for their highly-anticipated debut at the Galaxy stage during this year's edition of UNTOLD festival. Renowned for their infectious melodies and groove-driven beats, Camelphat has dominated the electronic dance music scene, collaborating with top artists and releasing chart-topping hits. Their unique sound and boundless energy will undoubtedly ignite the Galaxy stage, making it a highlight of the festival.
3. Amber Bross – Set For a Stellar Debut at the Galaxy Stage
Amber Bross, the rising star of the electronic dance music scene, is ready to make her official debut at the Galaxy stage at UNTOLD festival. With a distinct blend of techno and progressive house, Amber Bross has been making waves with her fresh and innovative sound. Her DJ sets are a journey through pulsating rhythms and ethereal melodies, captivating audiences and leaving them craving more.
As she steps onto the Galaxy stage for the first time ever, festival-goers can expect an electrifying performance filled with unreleased tracks and exclusive remixes. Amber Bross' artistic vision and unparalleled talent are set to make her UNTOLD debut an unforgettable experience for all in attendance.
4. GHEIST – Berlin-based Pioneers at the Daydreaming Stage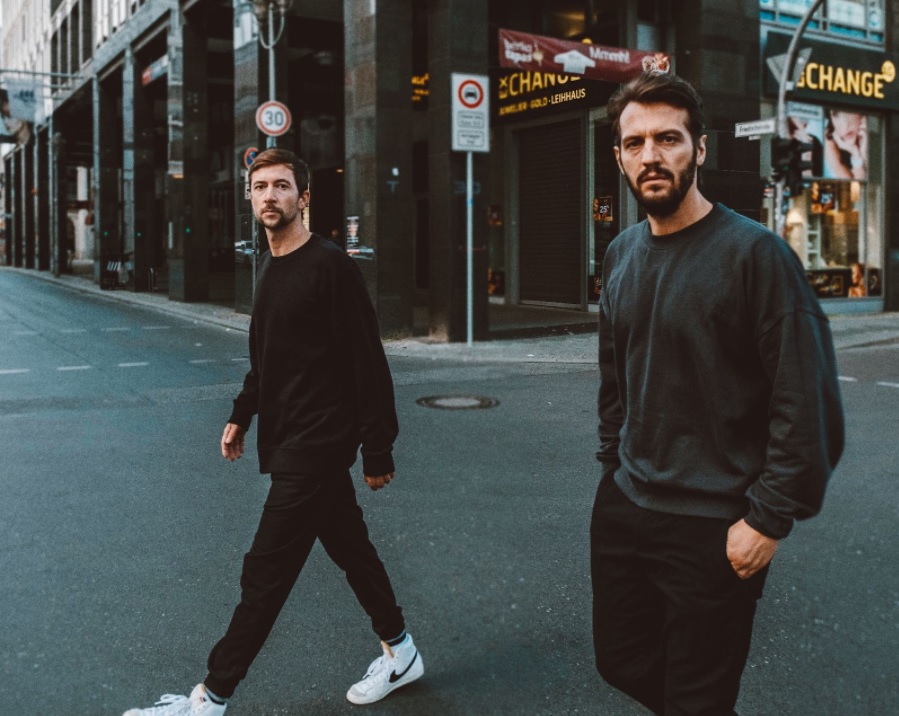 The Berlin-based production and live band, GHEIST, are poised to bring their cutting-edge sound to the Daydreaming stage at UNTOLD festival. With a reputation for crafting emotive and genre-defying electronic music, GHEIST has been steadily gaining recognition in the industry. Their live performances are known for their raw energy and captivating stage presence, making them a must-see act at the festival.
GHEIST's fusion of organic and electronic elements creates a spellbinding atmosphere that transports the audience to another dimension. With their mesmerizing beats and soul-stirring melodies, GHEIST will undoubtedly leave a lasting impression on UNTOLD attendees, solidifying their place as one of the festival's standout debuts.
5. Years & Years – A Fresh Look and Sound for the Mainstage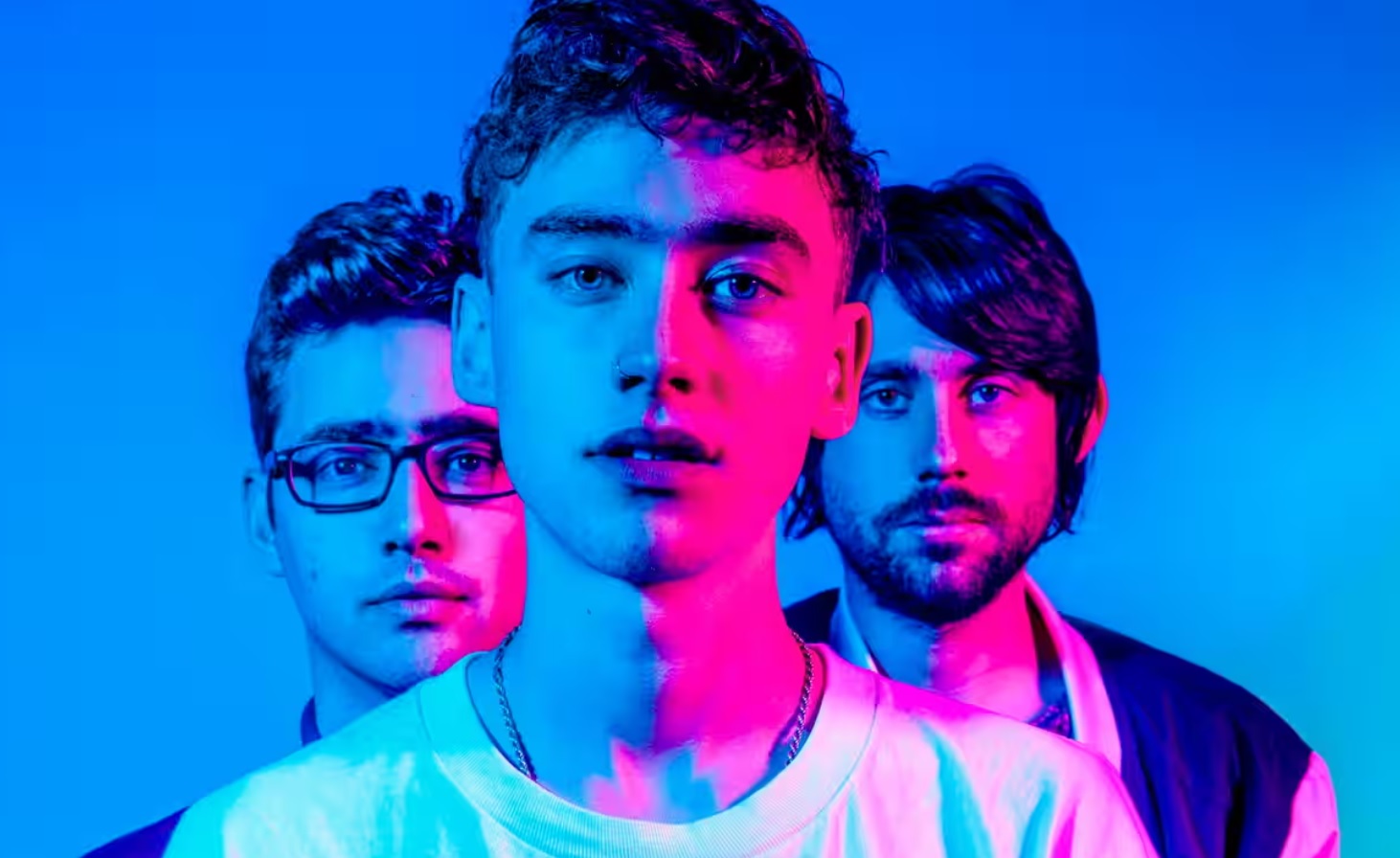 Last but certainly not least, the British band Years & Years are set to grace the breathtaking mainstage at UNTOLD festival, offering lucky attendees an extraordinary performance. Years & Years have been making waves in the music world with their synth-pop anthems and soulful vocals, fronted by the charismatic Olly Alexander. With hits like "King," "Shine," and "If You're Over Me," Years & Years' performance is bound to be a crowd-pleaser, leaving festival-goers dancing and singing along in pure bliss.
In conclusion, UNTOLD festival in Cluj-Napoca is gearing up to showcase an incredible lineup of debut performances by some of the music industry's brightest talents. From Eric Prydz's mesmerizing mainstage set to Years & Years' unique sound, each artist is poised to leave an unforgettable mark on the festival.
Whether it's the pulsating beats of Camelphat and Amber Bross, or the genre-defying sounds of GHEIST, UNTOLD festival promises to be a celebration of music, creativity, and artistic innovation. Attendees are in for a treat as they embark on a musical journey like no other, surrounded by the stunning ambiance of Cluj-Napoca and the magic of UNTOLD.
GA Day tickets and VIP options are still available on UNTOLD's official website. You can also join the waiting line for GA 4-day tickets HERE.
Check out the official 2022 aftermovie below and prepare yourselves for an unforgettable 4 days and nights at UNTOLD festival this August 3-6.