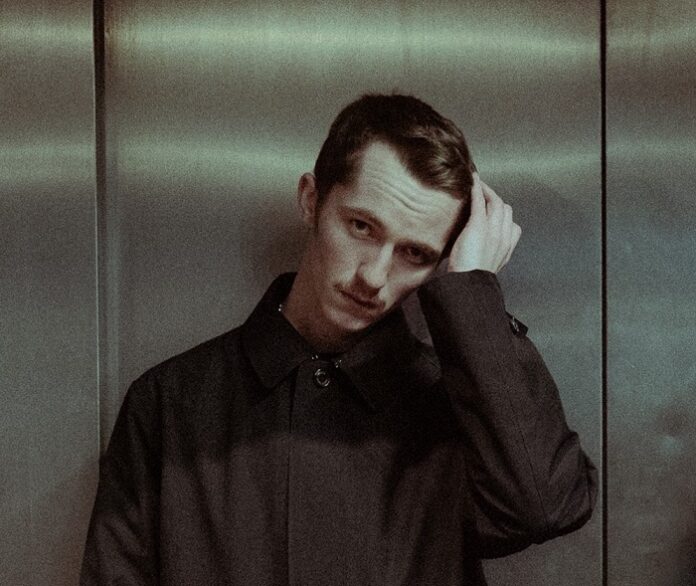 In the shadowy depths of the bass landscape, the haunting resonance of AVANCE's Graves Full EP looms, sending ripples of profound, chilling dubstep. Emerging from the seemingly alive and pulsating heart of Sydney, AVANCE's moniker has become emblematic of a deeper, more ominous interpretation of the genre.
A chilling allure of the Graves Full EP is AVANCE's communion with some of the genre's emerging specters. Nosphere, Sam Lamar, SISTO, and Claymore have all woven their eerie harmonics into the tapestry, manifesting an ethereal symphony of sounds that sends shivers down the spine. These unions not only heighten the EP's ghostly aura but also lay bare AVANCE's flair for melding with varying shades of darkness.
Released from the crypts of Sounds Of Mayhem Recordings, an offshoot of PhaseOne, the EP is a manifestation of AVANCE's dream to be a spectral force in bass music. This dark alliance signals the path he's etching in the underworld of music.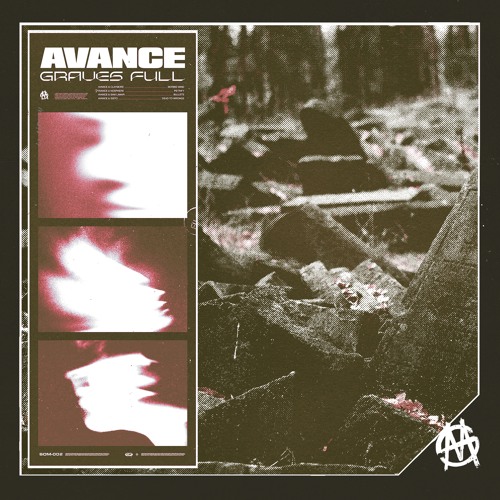 When reviewing his chilling array of past releases, AVANCE has only improved with his skillset when it comes to both production and live shows. With Graves Full EP, his obsession with this craft breaches new horizons, casting a shadow that bass aficionados find hard to escape. The evolution evident in this release is a testament to AVANCE's pledge to push the limits of the abyss, pushing the boundaries of bass music in recognizable fashions.
Each track beckons listeners into a labyrinth, drawing them closer to the most haunting recesses of the human soul. AVANCE's sonic contribution via this will send a shock through those who listen, offering those who dare a hint of the dark inspirations that spawned this haunting oeuvre.
Listen to the tracks below.