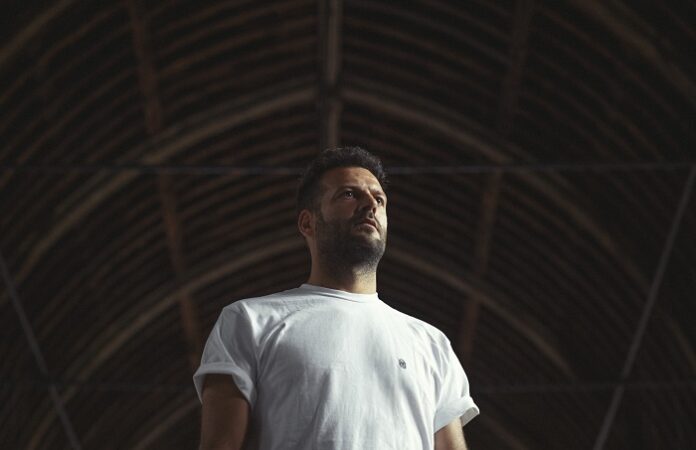 Esteemed techno tastemaker Enrico Sangiuliano is back with a fresh new exciting remix on Dog Triumph Profound Mysteries, this time adding his own unique spin to Röyksopp's 'Like An Old Dog' which is already a firm favourite with the iconic band.
Italian Sangiuliano is at the heart of the tech underground thanks to his standout originals and remixes of the likes of 'Age Of Love' from 2021, and also his awesome output on his own imprint NINETOZERO. He is in the midst of another busy summer playing the world's best clubs and festivals and says he got fascinated by 'Like An Old Dog' so decided to remix it.
Here's what Enrico Sangiuliano had to say about the remix:
"It has great pathos and the sense of total suspension, which I tried to give a conclusion to. It has been pretty inspiring to dive through the beautiful sounds created by legendary Röyksopp and with my personal touch I wanted to give a new life to the track, keeping it as respectful as possible and definitely recognisable. The impact on the crowd is incredible every time I play it out and seeing Röyksopp closing their live sets with it is an honour!"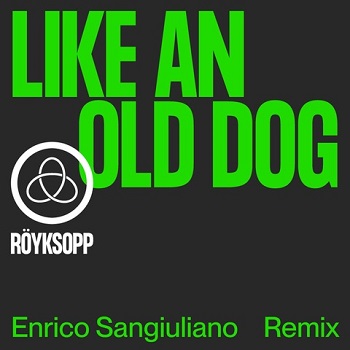 It is a driving cut with flashy synths bringing hypnotic energy over the heavy drums. There is a spine tingling breakdown with lush ambient pads and angelic vocal shimmers, then it kicks again and takes the club to the next level.
Listen to the track below.