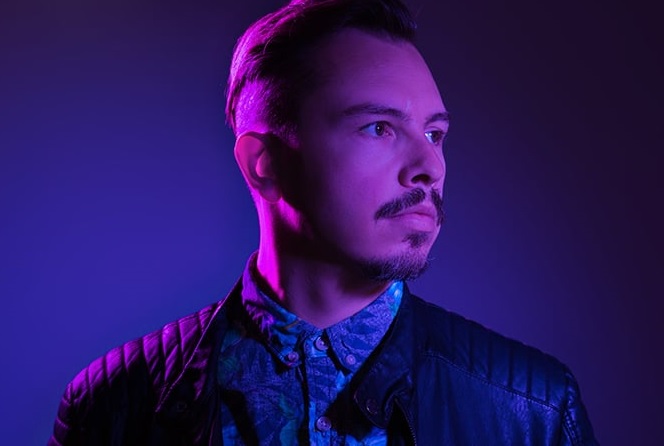 Grammy-winning producer and DJ Purple Disco Machine returns with an explosive new remix of Wamdue's 'King Of My Castle', out now on Strictly Rhythm.
Having already scored a 2023 Grammy for his remix of Lizzo's 'About Damn Time', the German DJ and producer turns his attention to Wamdue Project's classic 1998 floorfiller 'King Of My Castle'. The new version adds a disco stomp and irresistibly funky bassline to the original, breathing new life into that iconic vocal.
Purple Disco Machine continues a jam-packed year which has included a hot streak of singles. This summer alone has brought two club anthems in 'Paradise', a collaboration with Sophie And The Giants, and the disco homage 'Bad Company', in addition to the Kungs collaboration 'Substitution', which already has nearly 50 million Spotify streams.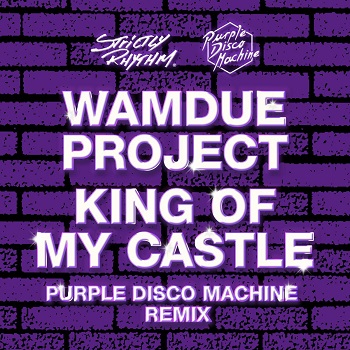 So ingrained in his identity, Tino Piontek's artist name Purple Disco Machine is a deliberate homage to his funk hero Prince and the dance flair of Gloria Estefan's Miami Sound Machine. While the sonic identity of Purple Disco Machine grew up in the clubs of East Germany, where his passion for disco and house flourished, he has since evolved to become an all-encompassing radio and streaming king. A suitable title for an artist with over 1 billion streams and multiple European Airplay Chart toppers across his catalogue with hits such as 'Hypnotized', 'Fireworks', 'Dopamine', and 'In The Dark'.
Following up on the success of his recent run of summer anthems, Purple Disco Machine continues to strike gold with this funky 'King Of My Castle' remix. 2023 is proving to be a vintage year for the Grammy winner.
Listen to the track below.