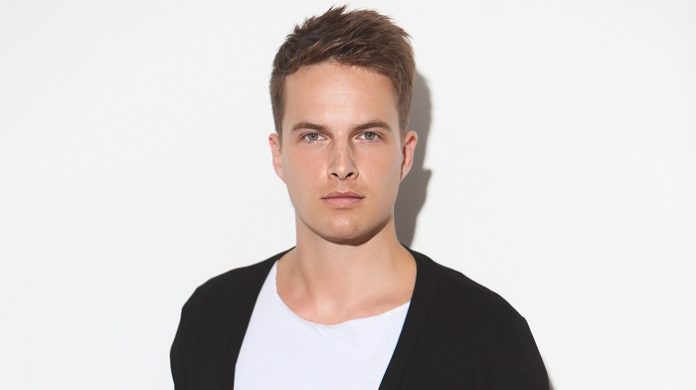 Renowned Dutch producer Dannic and chart-topping French artist Antoine Delvig have joined forces for their new high-energy festival anthem 'Right Now', released on Tomorrowland Music!
With festival season in full effect around the world, Dannic and Antoine Delvig have unleashed a new single that makes it impossible not to dance, full of their massive collaborative energy and capturing the euphoria and adrenaline rush of a festival.
'Right Now' fully embodies the excitement of live performances and the essence of a festival's peak moment, get ready to lose yourself in the music and embrace the electrifying energy of 'Right Now'. The brand-new track is landing right after Dannic's explosive performance on Tomorrowland's mesmerizing The Rose Garden stage.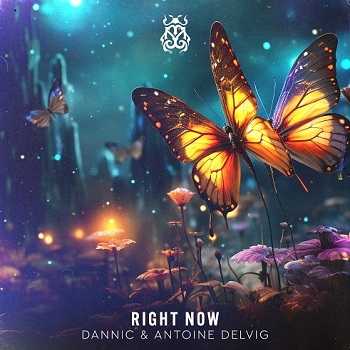 Here's what Dannic had to say about the release:
"Teaming up with Antoine Delvig on 'Right Now' has been an incredible experience. We wanted to create a festival anthem that would make the crowd go wild and leave a lasting impression. Get ready to embrace the energy and excitement of this collaboration!"
Antoine Delvig added:
"Working with Dannic on 'Right Now' has been a dream come true. We wanted to bring the heat to the mainstage and create a track that would make people dance like there's no tomorrow. I'm thrilled to share this festival banger with the world!"
Listen to the track below.