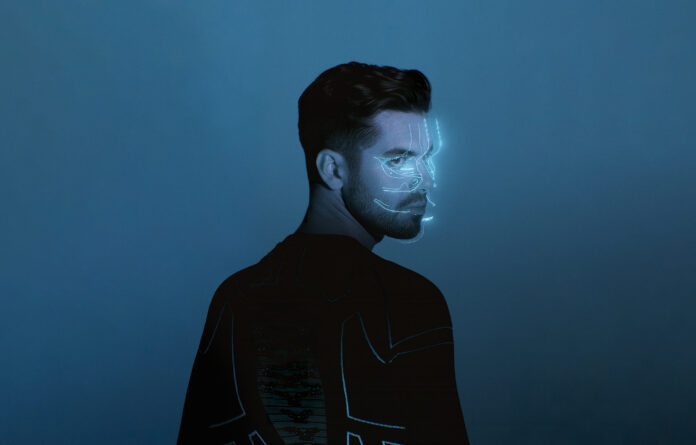 The world renowned, multi-disciplinary artist, Anyma (aka Matteo Milleri; one half of electronic duo Tale Of Us and co-owner of Afterlife Records), has released his debut album, Genesys, out now via Afterlife/Polydor Records.
The highly anticipated project follows the release of Anyma's previous singles, 'Welcome To The Opera' with Grimes, and 'Syren' with Rebuke.
It explores themes of technology, nature, humanity, and coexistence, consists of 14 tracks, and features a lineup of impressive collaborators, handpicked by Anyma, including Grimes, Sevdaliza, CamelPhat, Chris Avantgarde, Rebuke, Cassian, Innellea and more.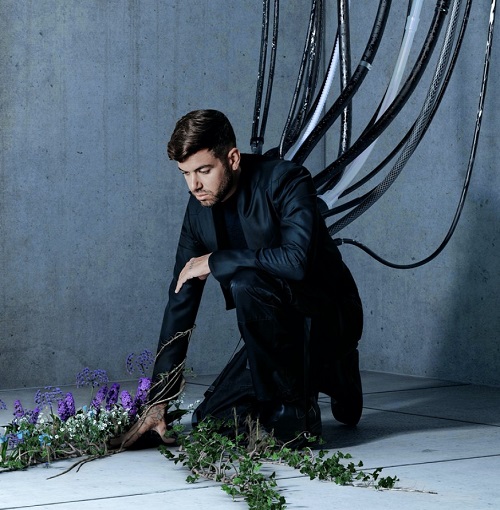 In addition to the album, Anyma releases the official live video for new single "Save Me" with Cassian & Poppy Baskcomb. The incredible video was filmed in front of over 30,000 people at Afterlife Mexico this summer.
Anyma's music and performances are an unprecedented blend of mesmerising visual installations, avant-garde sound engineering, and awe-inspiring stage designs. With the use of AI and digital audiovisual artistic elements that interact with reality, Anyma creates an out-of-this-world, one-of-a-kind experience that captures the imaginations of millions.
Most recently, Grimes joined forces with Anyma on-stage at Tomorrowland Festival 2023 to perform their single, "Welcome To The Opera", where fans witnessed Grimes being lifted into the air, seemingly held by Anyma's iconic signature humanoid robot in the palm of its hand (Click HERE to watch).
Additionally, he used an AI voice to announce his forthcoming album along with the track list during the set (Click HERE to watch).
Listen to the tracks below.
Genesys Track List:
Anyma & Chris Avantgarde – Eternity
Anyma & Grimes – Welcome To The Opera (with Grimes)
Anyma & Chordial
Anyma & Sevdaliza – Samsara (with Sevdaliza)
Anyma – Explore Your Future
Ayma & Rebuke – Syren
Anyma, Cassian & Poppy Baskcomb – Save Me
Anyma – Unearth
Anyma – Walking With A Ghost (feat. Delhia de France)
Anyma – The Answer
Anyma & CamelPhat – The Sign (with CamelPhat)
Anyma & Innellea – Angel 1
Anyma & Chris Avantgarde – Consciousness
Anyma – The Pact