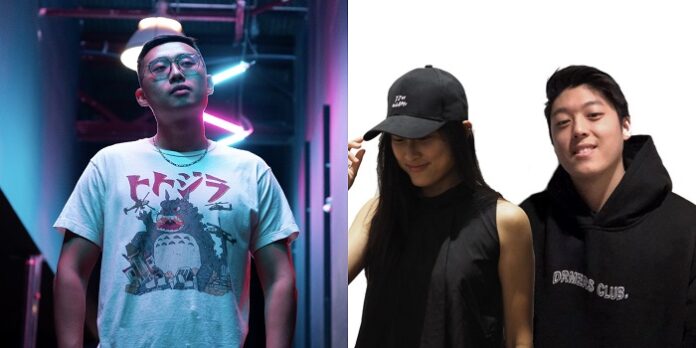 The music world constantly thrives on newness, yet it's the tracks that have more depth that etch their names into the annals of history. Enter "Hate It, Love It" by JONJEN & TZUNAAMI. While the song speaks of love's timeless push and pull, each of these talents have their own story to tell.
JONJEN, with his origins rooted in New Jersey's vibrant scene, is gaining momentum in the San Francisco. The nods from monumental figures, like Nicky Romero and the endorsement from Yellow Claw's Barong Family, signify more than mere appreciation—it's an affirmation of his resonance in the ever-evolving electronic domain.
Then there's TZUNAAMI, whose meteoric rise on platforms such as TikTok and SoundCloud is not just digital dynamism but a reflection of contemporary artistry. Features on platforms like Proximity and Arctic Empire and sharing stages with luminaries like Alesso and Dillon Francis have solidified their standing as more than fleeting sensations.
In "Hate It, Love It", their collaborative genius is not just a musical treat, but a testament to their combined accolades and the mark they're poised to make on the musical landscape.
Listen to the track below.
4