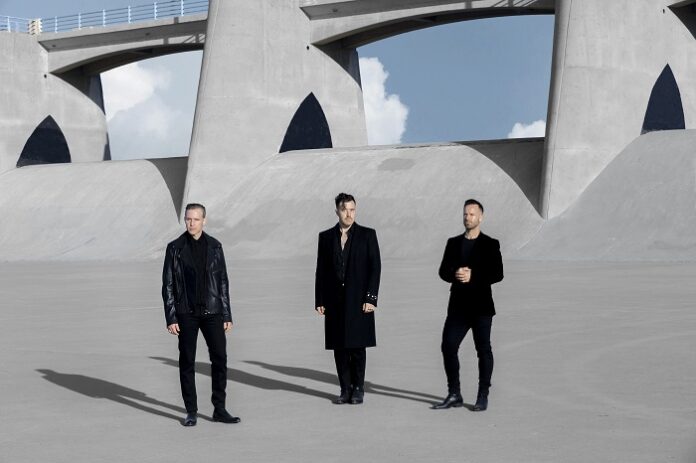 RÜFÜS DU SOL's Rose Avenue Records releases its Rose Avenue Compilation Vol. 1 featuring tracks by label favorites including Modern Tales, Luke Alessi, Colyn, and Township Rebellion, along with new faces like Enamour, Julya Karma, Bigfett. Arodes, HWIN, and Sainte Vie.
A polished collection of originals catering to alluring sonic palettes, experimental structures, and refined production, Vol. 1 explores the breadth of talent that RÜFÜS DU SOL has inspired throughout their career.
The compilation kicks off with 'Coming Back 4 You', a wistful single from brother duo Modern Tales off their recent debut album Stars Align. Moving through the iridescent house tones of Arodes and Ø's 'Signs of Light' and sultry builds of Luke Alessi's 'Aqua Stars', the compilation shines a light on the emotive dance sounds that have permeated Rose Avenue's curation. From the mesmerizing melodies of Colyn's 'Day 8' to the tantalizing techno soundscape of Township Rebellion, Victor Pilava, and Roemisch collaborative 'Fantasia on a Theme', Vol. 1 is a testament to the imaginative artistry found throughout Rose Avenue's catalog.
Continuing their tradition as a welcome home to new talent, the compilation serves to showcase the label's latest signees, like HWIN, formerly ½ of Cathedrals who has debuted his new melodic techno project with 'Metropolis Heights'. Flaunting the enticing sounds that echo the label's upcoming releases, the compilation soars through the dynamic rhythms of Enamour's 'Body Test' and Bigfett's synth-heavy offering 'Continuum'. Other Rose Avenue newcomers include Brooklyn's dark-tech riser Julya Karma with 'Hypnotized' and Mexico City-bred beatsmith Sainte Vie with 'Raindrops'.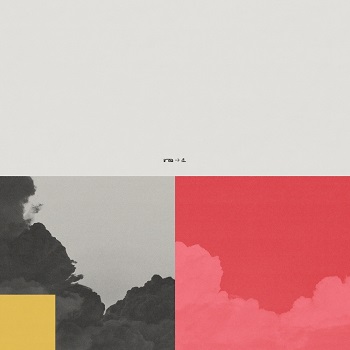 Founded in 2018, Rose Avenue Records was designed to foster creativity and house like-minded talent. Drawing its name from the Venice, CA house where the trio of founders wrote their Grammy-nominated album SOLACE, Rose Avenue has become home to acts like Anyma, Cassian, Lastlings, Paraleven, and more. Since its inception, Rose Avenue has built a catalog of 50+ stunning originals and remixes, as well as a reputation as one of electronic music's favorite tastemakers. The 10-track compilation serves as the debut from the artist-run label.
Listen to the tracks below.