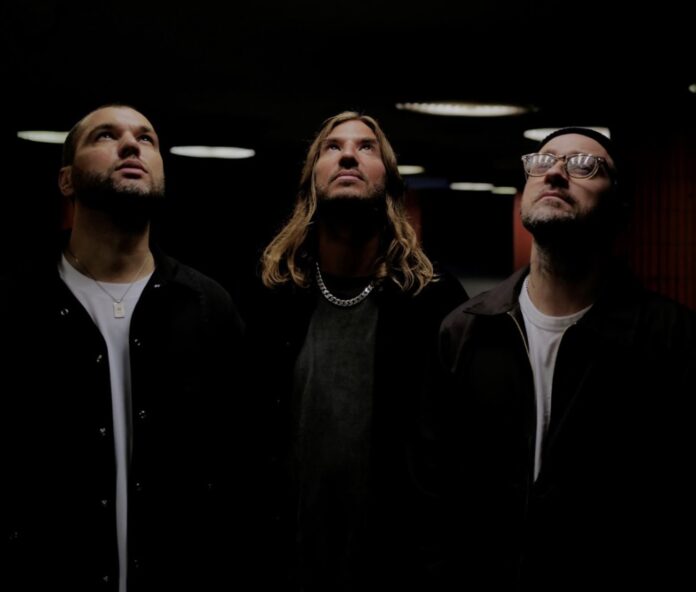 Adding on to an eventful year with new music successes and shows around the world, Ukraine's top electronic music act ARTBAT, have just released their most recent collaboration: 'Coming Home', in partnership with Grammy-nominated and internationally renowned singer John Martin.
This is an incredibly personal record for the Ukrainian duo, and with John Martin and his fellow writer Michel Zitron onboard, altogether they have crafted a touching composition, which was written with ARTBAT's homeland in the forefront of their mind.
The record delivers a message of positivity, hope, for those who long to see their homes and their loved ones once again. It embraces the essence of what it means to be home and safe, and 'Coming Home' also evokes a sense of joy and warmth that can be felt by everyone from all across the globe.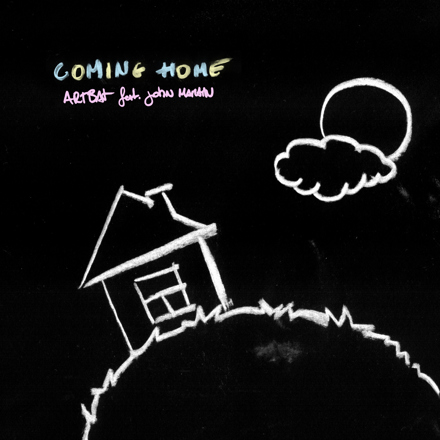 Enhanced by the angelic voices of a children's choir, the song serves as a beautiful reminder of the sheer bliss of embracing our cherished ones, no matter the distance that separates us.
Coming out on Warner, the soon to be released single and official music video will be released on August 25th. Pre-save it HERE!