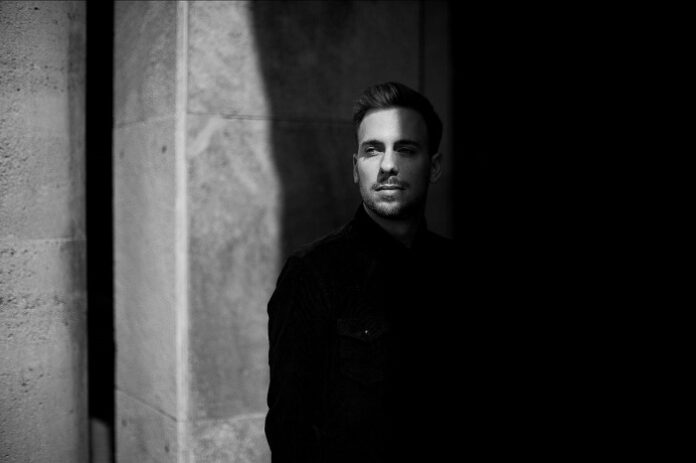 Julian Wassermann debuts on Truesoul with an outstanding three-track work 'Encoder'. The Munich-based DJ and producer has been crafting unique productions for over a decade that go well beyond the static genre categories of deep techno and melodic house.
In the studio Wassermann is like a painter with a canvas, imbuing his compositions with a fine level of detail and individuality that makes them stand the test of time.
Releasing on Kompakt's Speicher series and labels including Stil Vor Talent and Watergate, his 2018 cut 'Surreal' is considered a classic and stands at over 3M streams.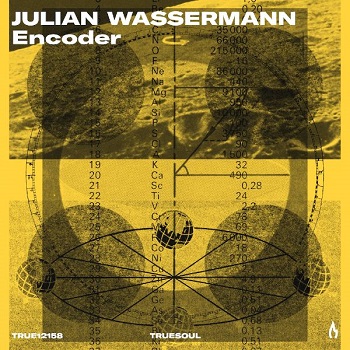 His Truesoul debut is equally inspiring, three tracks crafted to reflect his multi-faceted interpretation of techno. 'Agenda' is built for peak-time moments, tough and propulsive, without ever losing a special edge thanks to a unique vocal line and elastic bassline melody. 'Encoder' is a straight up roller, crisp and punchy. A valuable tool for any set. 'Digital Erasure' is golden; a groove-ridden, chunky slice of fire that's not afraid to go a little weird. One for the after-hours.
Listen to the tracks below.