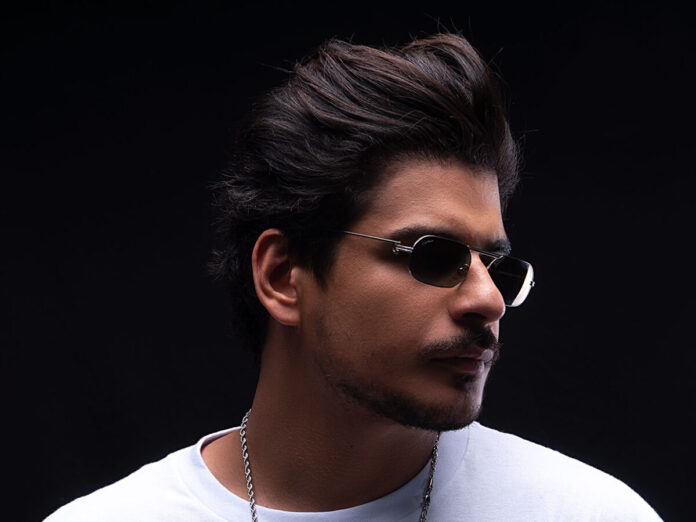 Renowned artist Vintage Culture, also known as Lukas Ruiz, is back with a captivating new track that pays homage to his Brazilian heritage. Titled "Tudo Bem, Tudo Bom," the song beautifully weaves together music and culture, creating a heartwarming connection that transcends borders. "Tudo Bem, Tudo Bom" merges the vibrant Brazilian samba style with a rolling tech house bass providing a completely unique and fresh sonic landscape.
Drawing inspiration from a simple yet powerful expression used between individuals to check in on each other's well-being, "Tudo Bem, Tudo Bom" radiates a universal message of positivity.
Ruiz explains, "The phrase 'Tudo bem? Tudo bom!' translates to 'You good? All good!' and holds the ability to create familiarity regardless of geographical boundaries."
In an exciting collaboration, Vintage Culture has partnered with Sub Cultured Records to introduce his latest masterpiece. Sub Cultured Records boss Adam K, is thrilled to join forces with Vintage Culture in celebrating the profound love for Brazil, its people, its energy, and a way of life.
Adam K shares his enthusiasm, stating, "We are overjoyed to collaborate with our friend and brother, Vintage Culture, in this joyous celebration of Brazil's vibrant culture. This project embodies our shared passion for the essence of Brazil and its unique charm."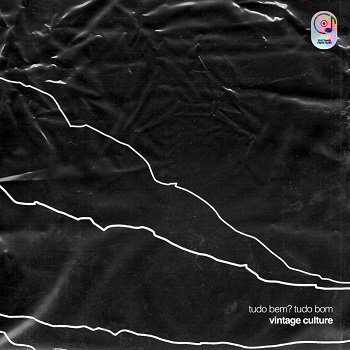 Reflecting on the global impact of his music, Vintage Culture expresses his awe and gratitude, saying, "It's inspiring to see Brazil come to the forefront of electronic music. It's been a long road but finally Brazilian artists are receiving the attention they deserve. To hear non-Portuguese speakers singing the words to my song is truly amazing."
The track's resonance has been felt from the southern reaches of Brazil to them captivating shores of Ibiza's Balearic Island. "Tudo Bem, Tudo Bom" stands as a testament to the power of music to bridge cultures, transcend language barriers, and bring people together through shared emotions and experiences. Vintage Culture's ability to infuse his art with his cultural heritage has resulted in a track that will undoubtedly resonate with music lovers worldwide.