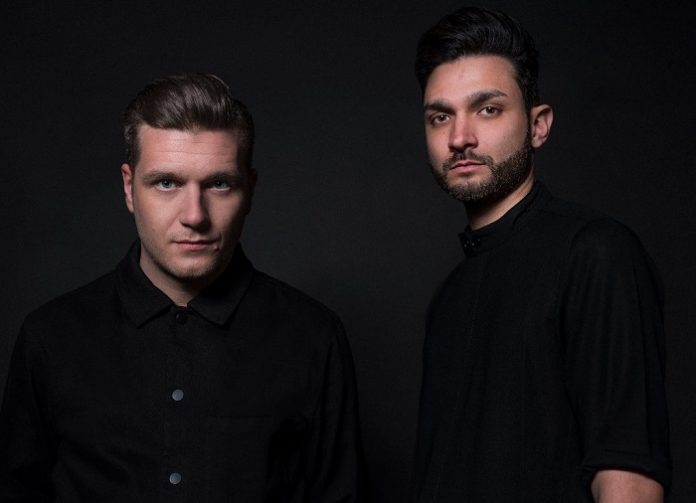 The world-renowned DJ and producer duo Adriatique debuts with X at Zamna Festival in Tulum's jungle.
December 30th will mark a milestone in the duo's evolution and a unique experience for attendees in one of the most magical places on Earth: Zamna festival, surrounded by the wild jungles of the Mayan lands of Quintana Roo.
Minds behind Adriatique, have built a loyal fan base thanks to their ability to combine emotive melodies with innovative rhythms. X, is the realization of their sonic exploration and tireless pursuit of new musical frontiers, merging the traditional with the avant-garde.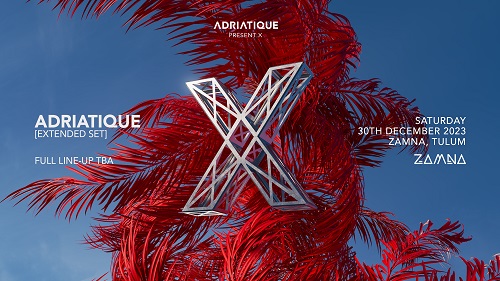 The performance at Zamna Tulum will be a complete immersion into the world of X. The immersive productions and installations that Adriatique has perfected during their global tours will create an impressive visual and auditory spectacle nestled amongst a lush natural scenery.
Tickets available HERE!